Last month we shared the big news of the THP Showcase and unprecedented access coming virtually next week. A lot of planning has been going on behind the scenes to bring you this exclusive week long event, and today we are unveiling the complete schedule of live streams.
For those that missed the news, you can find out all about it and how to get involved in contests and more, here.
What is It?
The gist of the THP Showcase is that for an entire week, we will feature new live streams every day from the THP Tech Studio. Unprecedented access for FIVE straight days of our staff testing the equipment and telling you about it, as well as experts straight from the companies involved answering your questions as the testing takes place.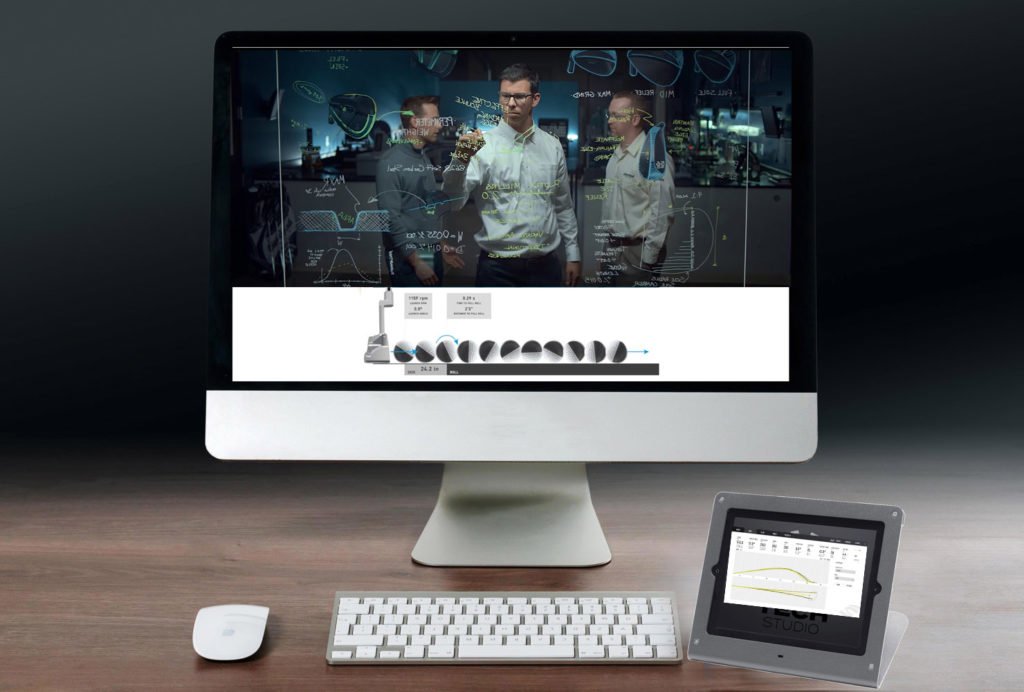 The Schedule
This all kicks off January 18th and runs through the 22nd and the schedule is as follows. There will also be a short fun live stream coming to Instagram (and other places) for those that want to tune in Sunday evening as we kick the entire week off.
Monday: Mizuno Day: Multiple Live Streams with THP Staff as well as Chris Voshall from Mizuno getting involved to answer your questions.
Tech Talk and Testing: 2pm ET Live with Chris Voshall
A Virtual Challenge Contest: 7pm ET
Tuesday: Project X Day: Multiple live streams designed to test and talk about their latest products and answer any questions you might have with the Project X team.
Shaft Talk and Testing: 2pm ET Live with Keenan Phillips
A Virtual Closest to the Pin Contest: 7pm ET
Wednesday: Tour Edge Day: A fun stream filled with testing of all of their products along with talk of how you can become a product tester on TEEm Tour Edge. Got questions? We can answer them along with the great people from Tour Edge Golf.
Tech Talk and Testing: 2pm ET Live with Tour Edge
Thursday: Callaway Day: Three separate streams based on three different categories that you will not want to miss. We have their experts, we have their equipment, and it will be tested and discussed for the first time LIVE on Callaway Day.
Callaway New Metal Woods and Irons: 2pm ET with David Neville
Odyssey Putters: 4pm ET with Luke Williams
Golf Balls and Drinks + Contest: 7pm with Jason Finley
Friday: Srixon Day: We will call this straight from R&D as Jeff Brunski, VP of Research and Design joins to answer any question you can throw at him, while we test new products and offer information on sound, feel and more.
Srixon Equipment + Contest: 12pm ET with Jeff Brunski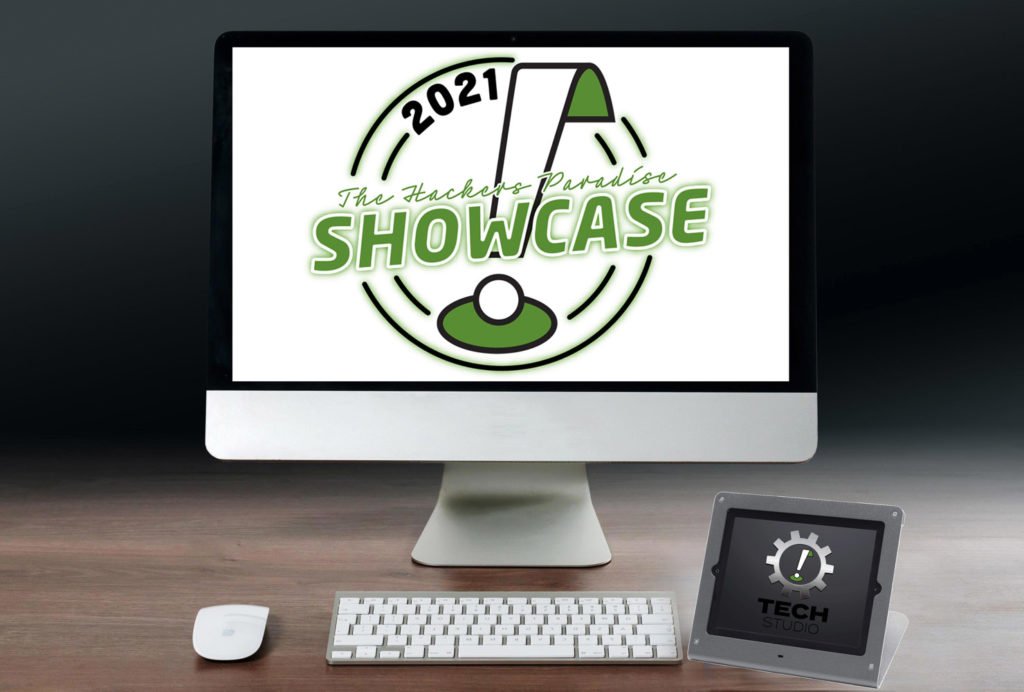 The THP Showcase will be showing off some of the best equipment in the world. We will also be giving some of it away to those that tune in, so you will not want to miss a single day of action. You will be able to watch on YouTube, Facebook or right from the THP Forum. We will also have some spot contests throughout the week on social media by doing mini live streams on Instagram for a chance to win as well.
This was built for you to get the questions answered around the new equipment as it comes out. Mark the calendars as the fun will run all week long and it is your chance to be heard, while hearing everything about the latest and greatest in the world of golf.