The THP Radio Network is proud to present The Par Train. The show brings topical PGA Tour conversation mixed with hilarious comedy and we are honored to have it as part of our lineup on The Hackers Paradise Podcast Network.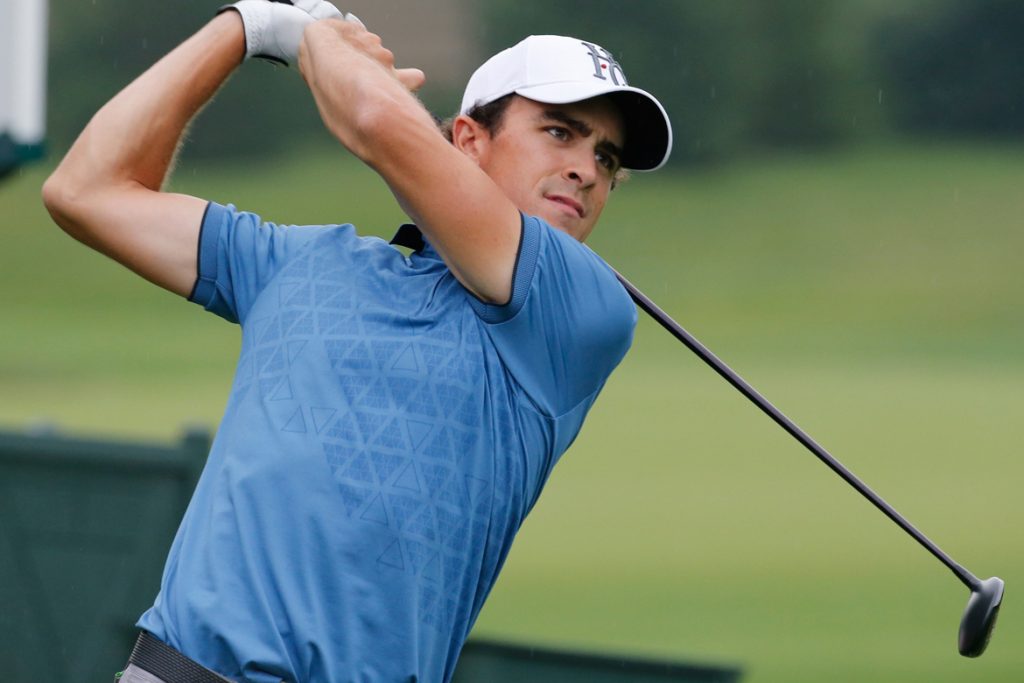 PGA Tour Pro Scott Langley joins the Par Train crew after capturing his first pro win on the Web.com only a few short weeks ago. Scott tells us why "lefties are on the rise and taking no prisoners", funny stories inside the ropes, a tip he learned from Matt Kuchar that changed the game and much more.
More Highlights
-Hear why "lefties live fuller lives"
-A prank among tour pros that involved a pig's head
-How Kuchar plays the first 4 holes of every round and how it's helped Scott's game
-What about Mike Small, his college coach, grooms future pros
-The infamous 5-hour chipping drill
-What it feels like to sleep on the lead on Saturday night of your first PGA Tour event
-How Web.com caddies survive
-The difference in playing for $1,000,000 vs. $100,000
-Phil's post-round interview that rang so true for Scott
-Why so many players win after missing a few cuts
-Why Scott is ALL IN on mic'd up caddies
-And much much more
Have you downloaded the THP Mobile App? Available now for iOS and Android devices everywhere and is 100% free. The easiest way to enjoy all of the THP content, right in the palm of your hand. You can find it in the Google Play Store or the App Store right now.
You can follow The Par Train on Twitter here.
Podcast: Play in new window | Download
Subscribe: RSS