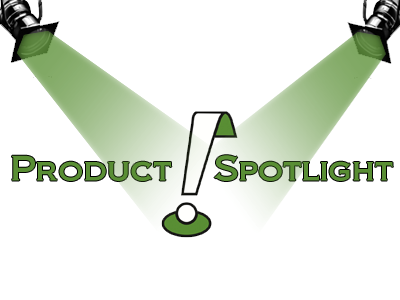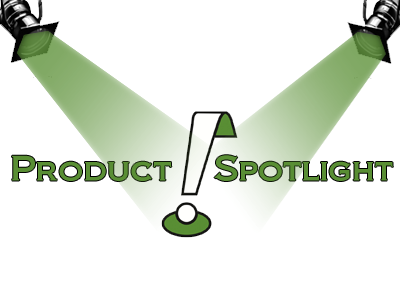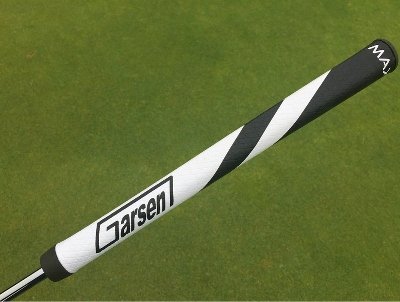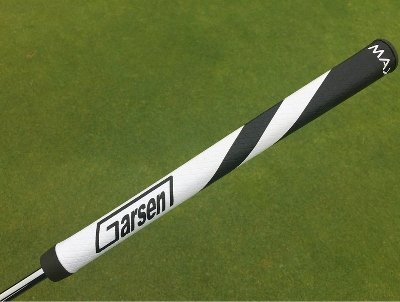 In late 2014, THP took a look at a new putter grip company, Garsen Golf, that was producing a novel and (for some) very effective product. In his quest to further expand his line of offerings, Bernerd Garsen recently sent over a sample of his latest grip, a longer and heavier version of the MAX, designed for those players that prefer either a heavier or counterbalanced setup.
In the last year, Garsen has seen his Tour presence increase (with a number of Web.com players adopting his grips) and success on the biggest stage via JB Holmes and Henrick Stenson. A tireless worker, Garsen himself spends untold hours at various professional events to get his product in the hands of the world's best players.
GRIP SPECS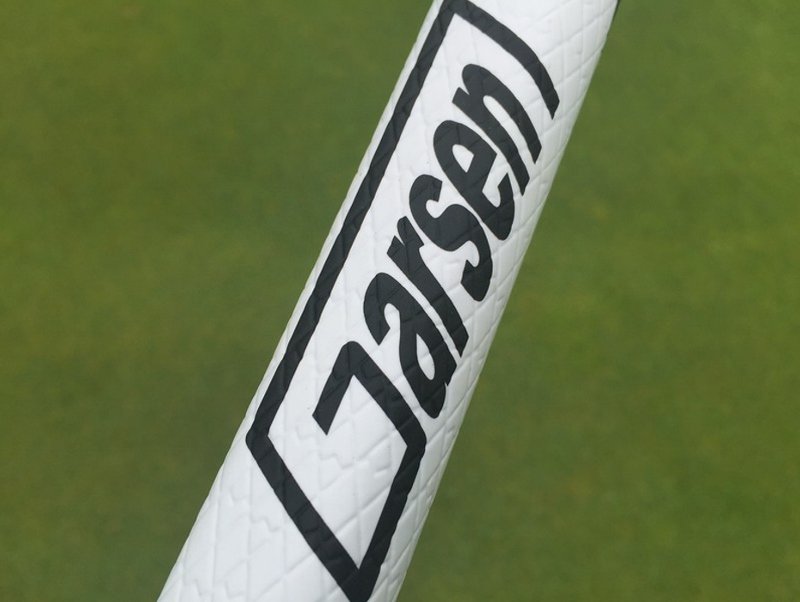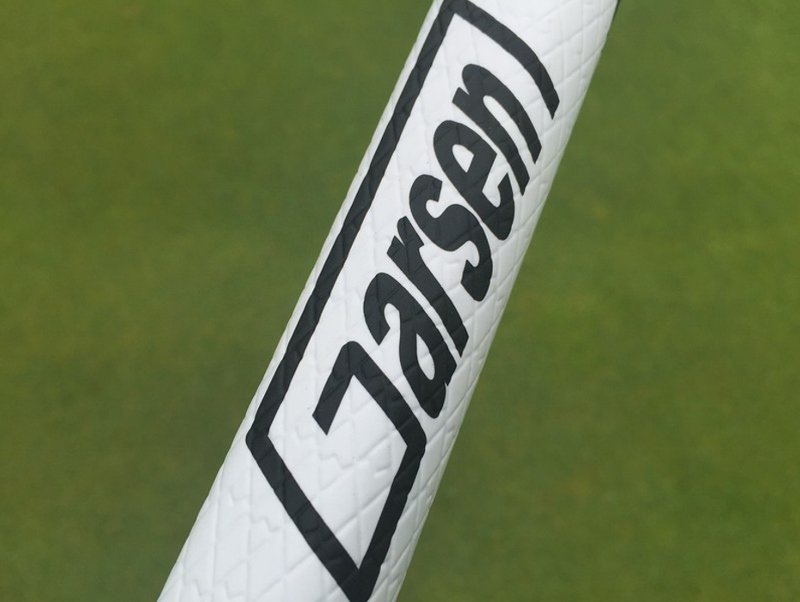 Grip diameter: 1.5 Inches

Weight: 110 Grams

Core Size: .600

Firmness: Medium

Shock Absorption: High

Material: High-Tech PU Material

Feel: Semi-tacky

Profile: Semi-Tapered Pistol
Available in the same two color schemes and textures that the original MAX came in, Garsen's new 15" version is essentially the same exact grip as its shorter brother and many of the thoughts we had about it are relevant to this newer version. It's large enough to sit comfortably in hand, while not being absolutely huge. It works well with both conventional and cross-handed grips, seemingly forcing the elbows slightly inward and engaging the shoulders in the putting stroke.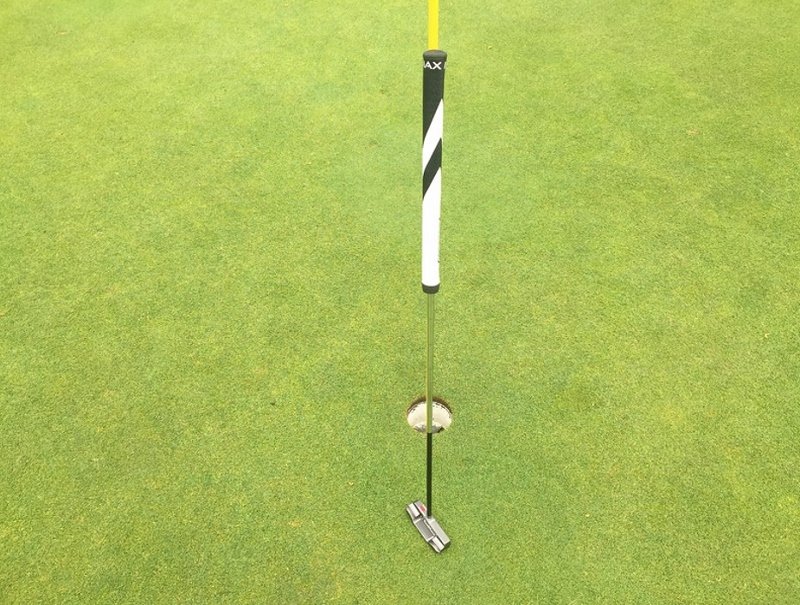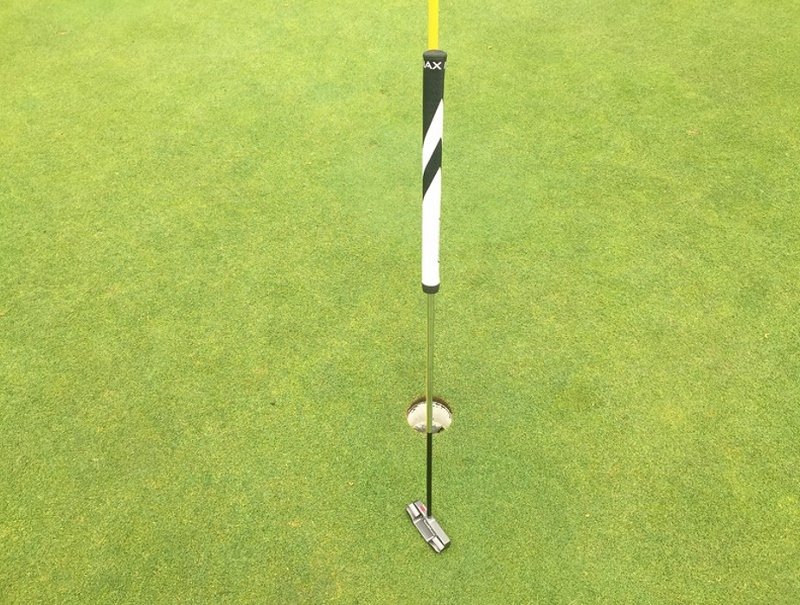 Both respective textures have the exact same feel in hand, with the Black/White version being smoother and softer hand and the White/Black version comprised of firmer feeling micro-nubs. Feel is a personal preference, but it should be noted that extended testing has shown most people asked prefer the smoother Black/White version by a relatively large margin.
At 110 grams, the 15" MAX isn't the heaviest grip on the market, especially if we factor in some that have additional weight inserted into them. The MAX will function fine for most practical counterbalanced applications, though those that want weight in the extreme range may need to either insert additional weight or just look elsewhere. It balanced very nicely with a lengthened putter with a moderately heavy head weight and the markings on the grip provided a consistent visual marker for where to place the hands (since many essentially choke down with a counterbalanced setup).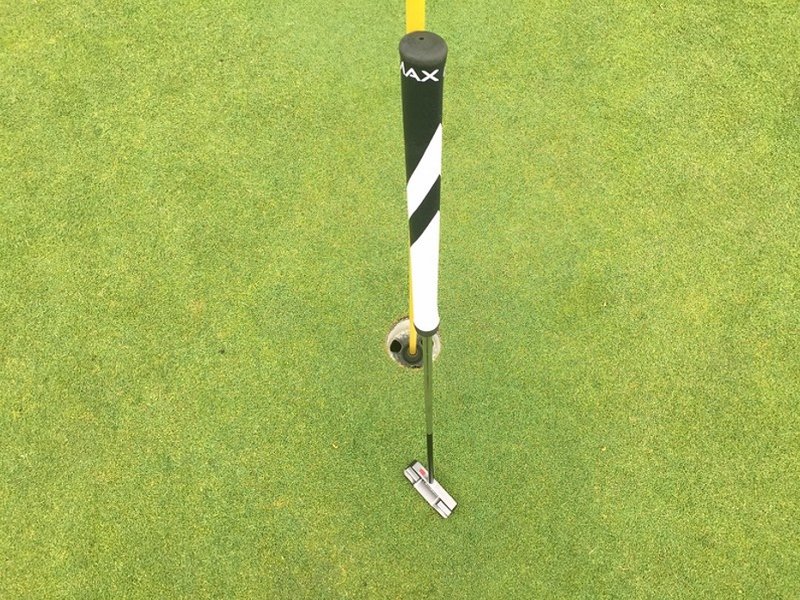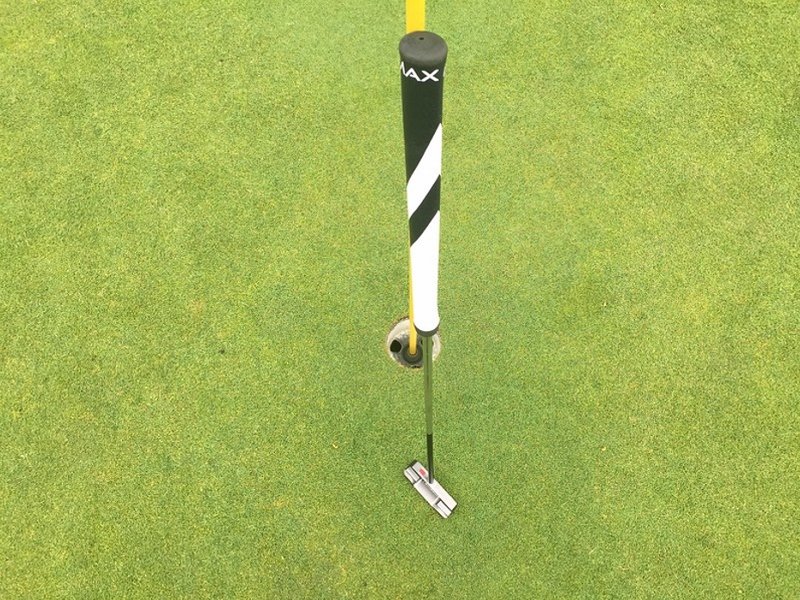 As noted in last year's review of Garsen's line, this is a grip that some will love and some will just never be able to adapt to. You certainly have to accept that the way you hold the putter is going to change and feel different at first, and there are many that just don't have the desire to go there. Those that do may find a very comfortable and useful way to hold their putter, and now the many counterbalanced and heavy putter users will be able to find out for themselves without changing putter styles. Currently, the 15" MAX can be obtained directly from Bernerd Garsen by contacting him through his website or social media channels and will be available for sale online soon.