In one of the worst kept secrets on tour, Sergio Garcia signing with Callaway Golf ranks up there as the Masters winner has been talking about his new equipment on social media for some time now. Today it becomes official though, as Callaway Golf has announced that he is joining their Tour Professional Staff. He will be playing the Callaway woods, irons and wedges to go along with an Odyssey putter and Callaway Chrome Soft golf ball.
"I`m really excited to switch to Callaway," said Garcia. "After testing different brands I realized Callaway`s technology and innovation will help me maximize my game and perform to the best of my ability."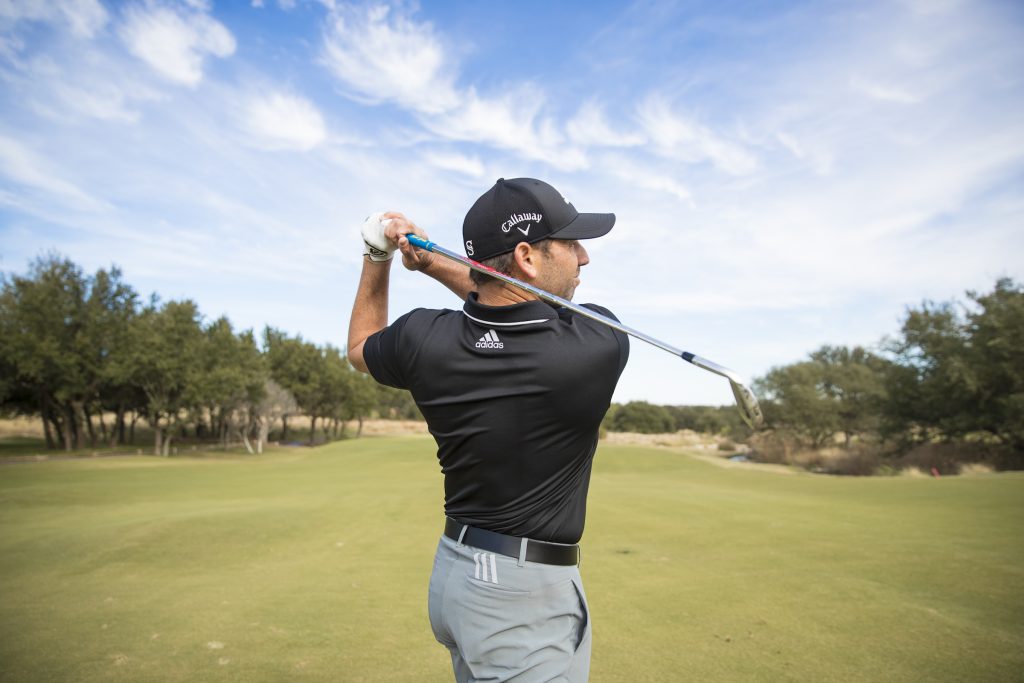 Garcia and the Callaway team worked extensively to get him dialed in on each of his clubs. "The launch monitor doesn't lie," said Tim Reed, SVP, Global Sports Marketing, Callaway Golf. "Jailbreak driver technology has upped his distance off the tee. And the combination of Apex irons, Mack Daddy 4 wedges and our Chrome Soft ball has given him tremendous control on approach shots, and around the green."
He will be using a new Odyssey putter that is not out yet, but he won with previously. "It's an exciting new toe hang mallet that we will launch next month," said Sean Toulon, SVP, Callaway Golf & GM, Odyssey Brand. "He really likes the choices we have for him, especially the roll enhancing face technologies that our putters feature."
Coming off his major victory at the Masters, Garcia is poised to continue the hot play into 2018. 37 years old and playing some of the best golf of his life, he has won 30 tournaments since 199 including 10 on the PGA Tour. Prior to putting on the green jacket in 2017, US fans know him best for being a mainstay on the European Ryder Cup team where he has an impressive 19-11-7 record.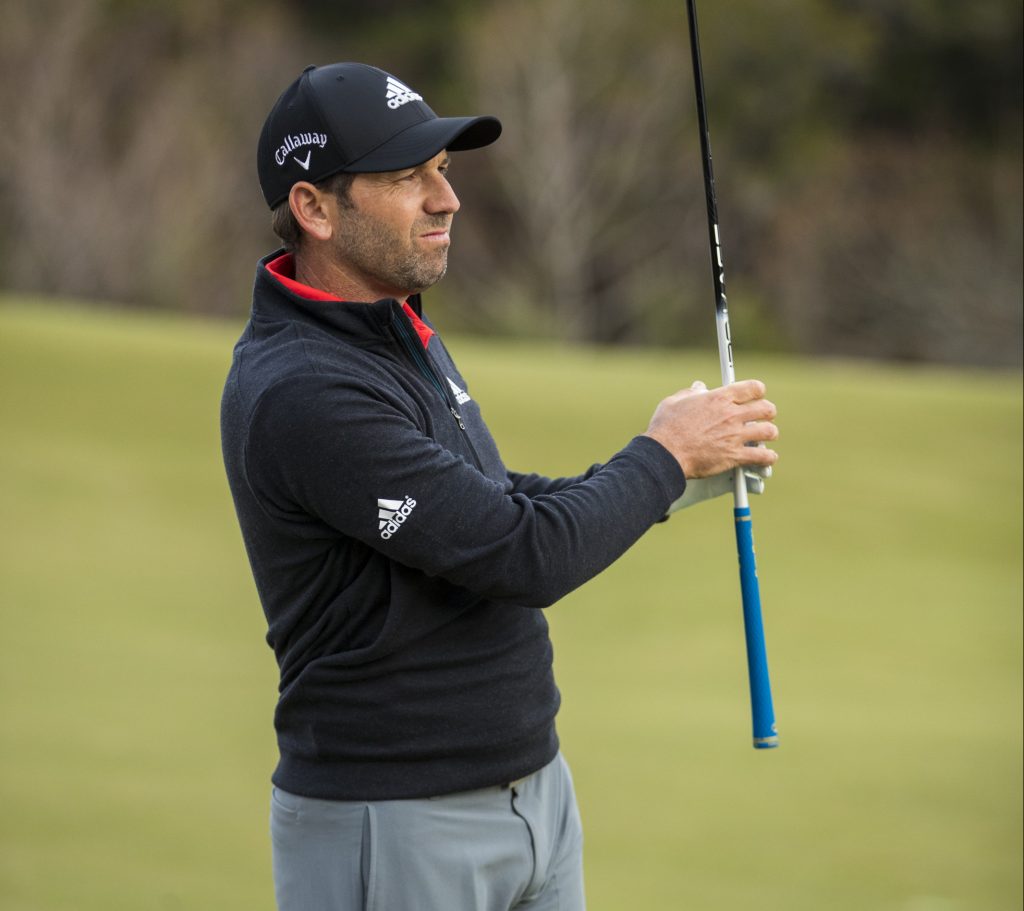 "Sergio has been one of the world's most talented and charismatic players for almost 20 years," said Callaway President & CEO Chip Brewer. "It will be fun to see what he can do using Callaway equipment."
Time to sound off THPers. What do you think of the signing and how well will Sergio Garcia play in 2018?