Today is signup day for our kick off THP Experience in 2020. Distance Bash with UST Mamiya combines the best aspects of achieving more distance through world class fitting, playing golf at an incredible resort and the education on golf shafts to help moving forward.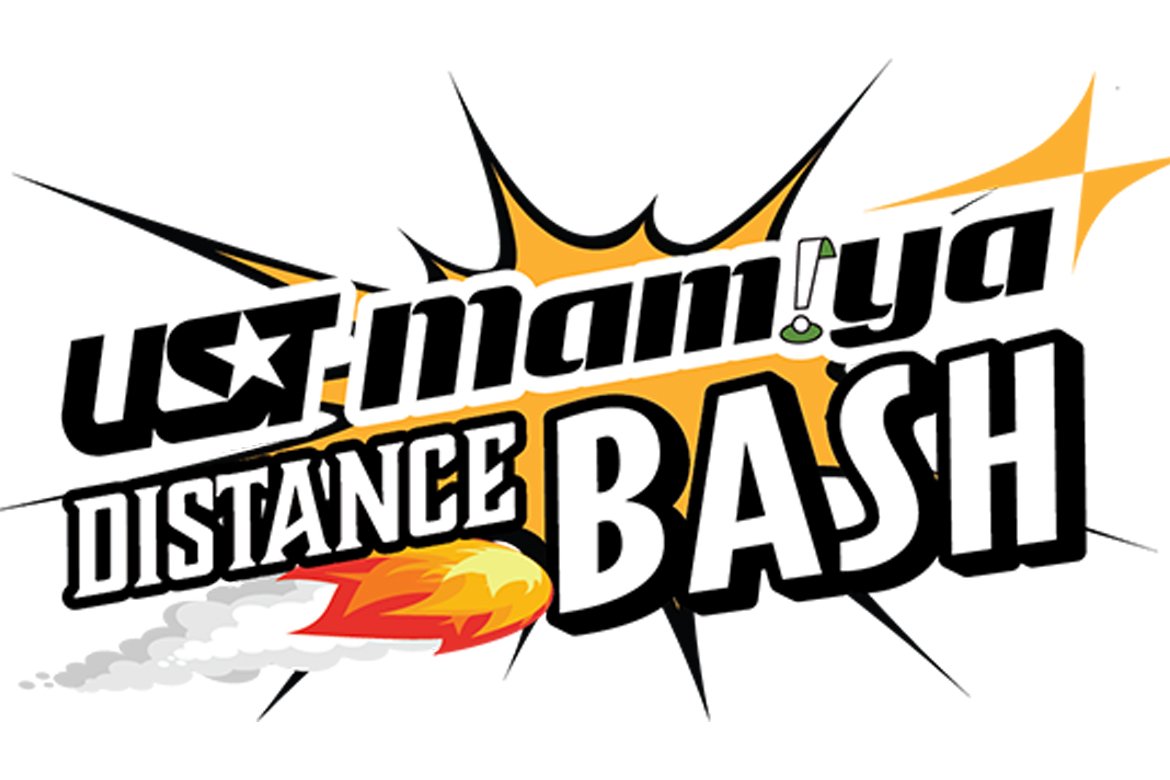 When & Where
February 21st-23rd, 2020
Hammock Beach Resort
The Details
This will be a special weekend for 6 THPers. We have teamed up with UST Mamiya for a weekend that starts off with a FULL driver fitting, outside on the range, with the all new Cobra KING SPEEDZONE. Then immediately that driver is yours, and you can put it in play for the rest of the weekend and keep it when you leave.
If you have ever wanted to go through an outdoor fitting, with premium shafts and put the fitting right to the test on the course, this is for you.
Cost & What's Included
Cost – $499
2 Days of Golf at Hammock Beach Resort
New Driver with Premium UST Mamiya Shaft
Brand new Cobra KING SPEEDZONE
Full Driver Fitting
Private Ocean Front Dinner
Full Group Lodging (everybody has their own room)
And a whole lot more
How to Signup
Signup is as simple as sending in an email and all of the instructions can be found on the THP Forum here. Open signup will only last 2 days however, so get those emails in and we will announce who is heading to Distance Bash with us later in the week.