Back in August, Srixon released their new lineup featuring the Z 585 irons and Z 785 to the world. Almost immediately, golfers began asking about the 9 series, because the previously lineup featured a muscle back iron as well. Today, the Z- Forged is being unveiled and delivers what Srixon calls, the Ultimate Blade Iron.
Crafted for the best players in the world, Z-Forged has a very sharp design. Srixon has updated the Tour V.T. Sole design to offer more consistent ball striking, without any sacrifice in versatility.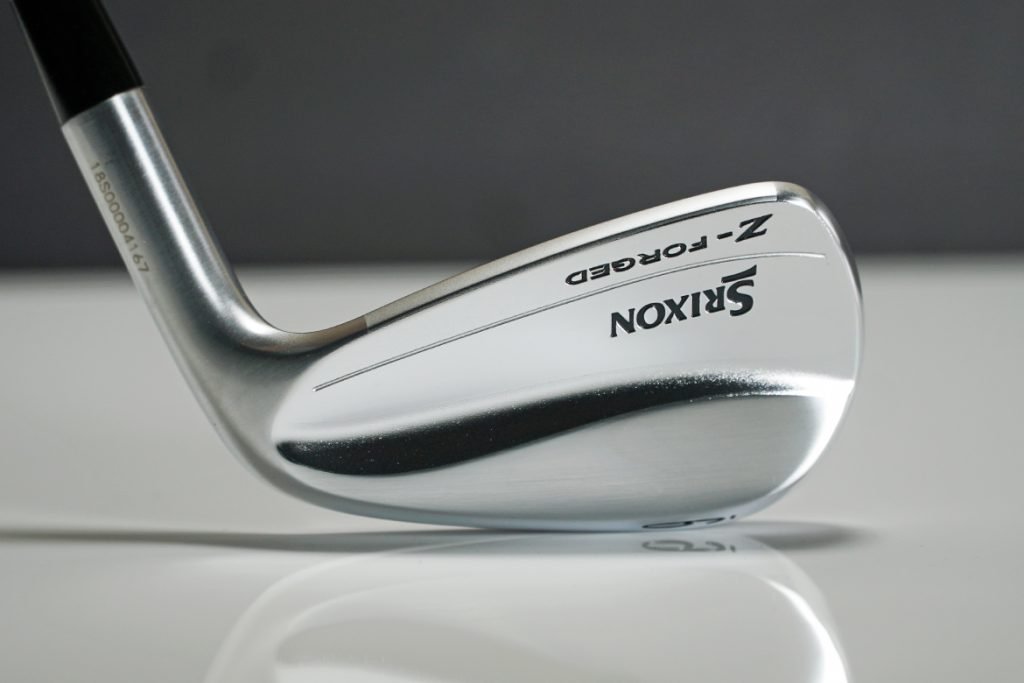 "The new Z-FORGED irons are the most compact, most workable irons in our line," said Dustin Brekke, Engineering Manager. "They were created to give professionals and advanced amateur golfers confidence to hit every shot, while featuring a sole that glides through the turf for better contact and stable spin under any condition."
The Z-Forged are, you guessed it, forged from a single billet of 1020 carbon steel. Doing so, should offer the feel and feedback expected with an iron in this class. The iron begins with two sharp lines at the toe and heel, which form an elegant looking double curve design. It's striking and classic looking, without being too industrial if that makes sense.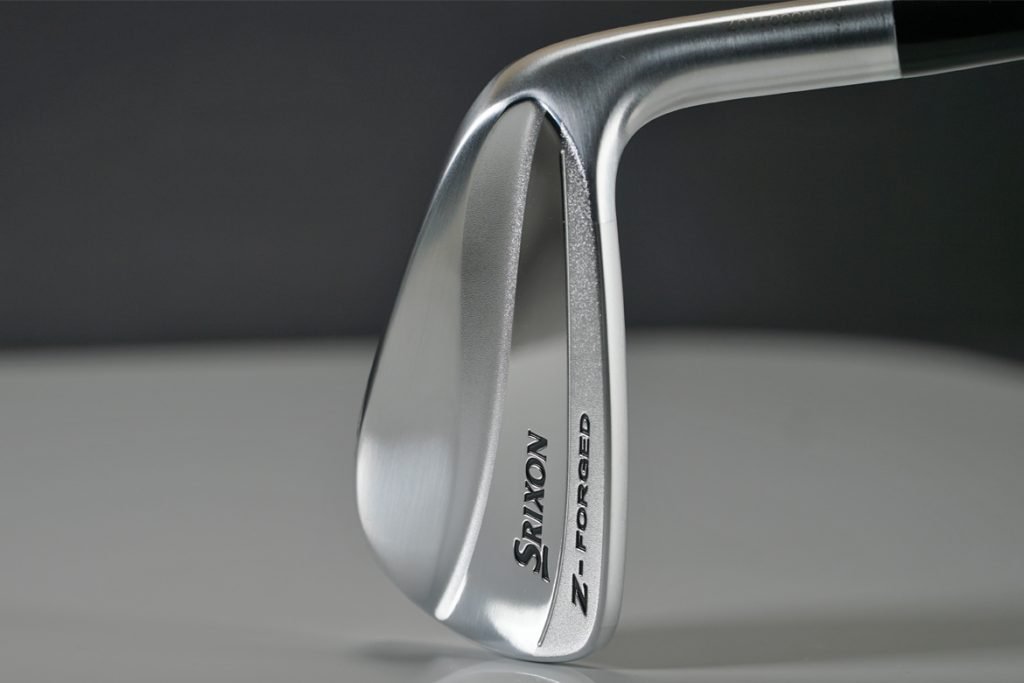 While weight placement has been heavily emphasized to create an iron built to perform, the company is not touting a forgiveness package, pure distance or anything of the sort. The Z-Forged irons are built for consistency and shot making and deliver on both fronts. For all the loft peepers out there, here is a breakdown of the set.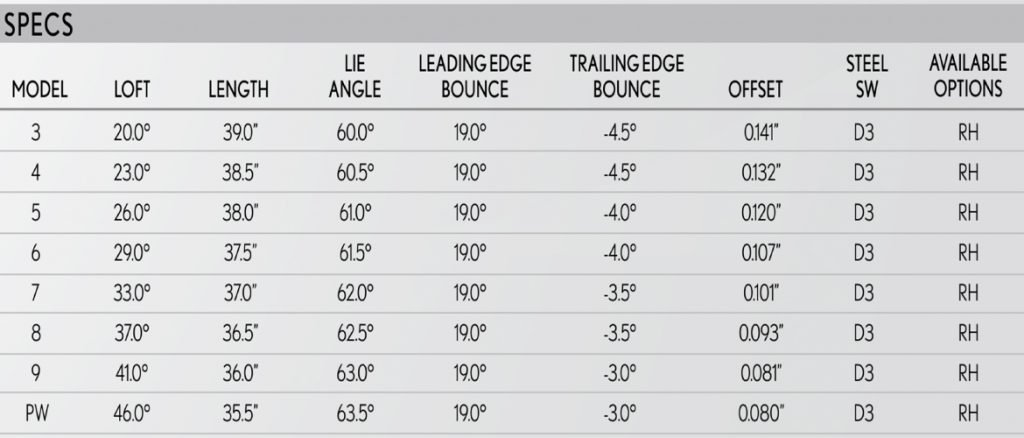 The Details
In Stores: 2/1/19
Cost: $999 (7 piece set) or $142.85 per iron
Shafts: Nippon Modus 3 120
Grip: Golf Pride Tour Velvet 360