The day is here. The 2014 Morgan Cup begins today with the staff sponsor day portion of the event so aptly dubbed the Ultimate Amateur Golf Event. 40 golfers, 5 companies and a weekend of competitive golf like no other is about to take place.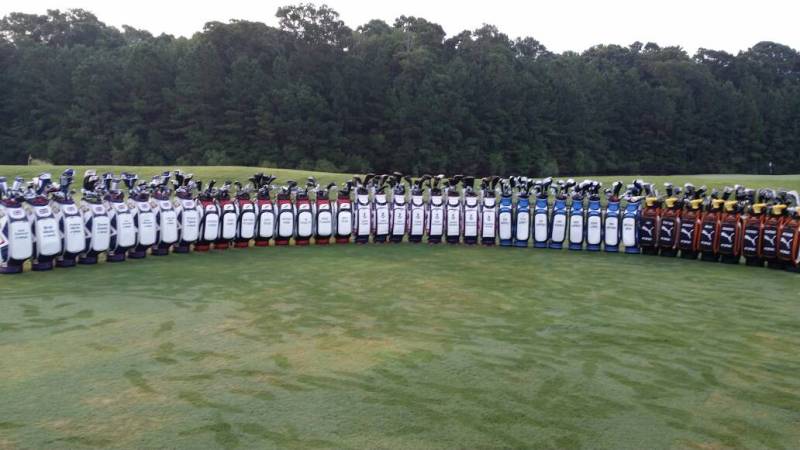 For those not aware of this special golf journey, here are the details of the 2014 Morgan Cup. Before the golf kicks off Saturday, staff sponsor day consists of each player receiving their 14 clubs, staff bag and accessories from one of the amazing companies involved. You will be able to follow along with this live on the THP Forum as each participant works with their respective sponsors and learns about the gear they will be using all weekend long.
Follow along the journey all weekend long as THP presents the 2014 Morgan Cup, the Ultimate Amateur Golf Event.