With the 2013 THP Invitational Series set to begin next week, THP is proud to announce the new Tour Van. This Mercedes Sprinter Van will provide the mobile office on wheels as THP travels across the country for events throughout the year.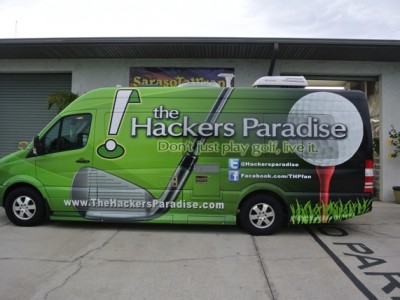 Completely branded throughout with the iconic THP logo as well as social media channels, the new Tour Van also has a unique look that shows off the partners that make these travels possible.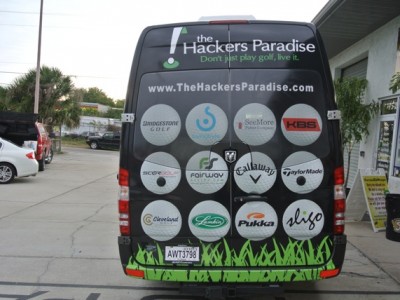 Seeing the Tour Van on the road and snapping a picture will win you a prize. Click here for more information. Want to see more pictures of the new THP mobile office? Click here to be taken to the forum thread with even more hi-res looks at the new for 2013 THP Tour Van.