The Live Update thread for the 2021 Project X Experience with Mizuno is here.
A couple of months ago we held a contest where the lucky winner was given an all expenses paid trip to GA and while there he will visit the Mizuno Production Facility in Braselton, GA get fit for a new custom Project X driver shaft and play golf at the beautiful Chateau Elan. Today that event kicks off.
You will be able to follow along with the entire THP Experience live below. Questions will get answered in the ask us anything portion of the week, golf will be played and everybody will have a front row seat. This lucky THP forum member is about to have a few memorable days and the updates will be coming fast and furious.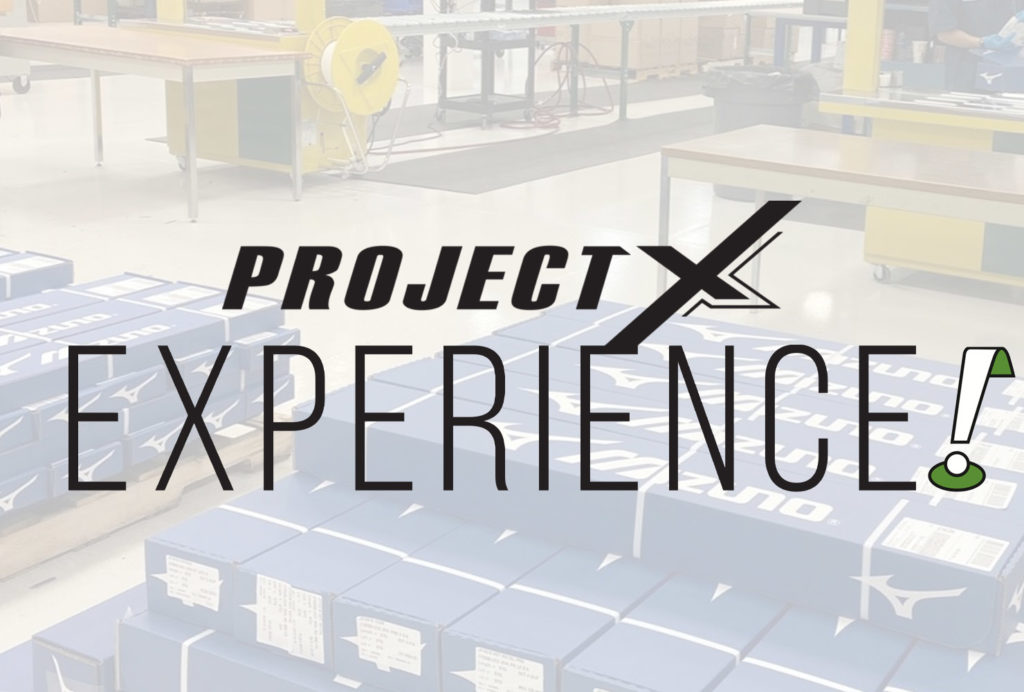 If you have Project X shaft questions or Mizuno equipment questions or anything else at all, drop them below and they will get answered over the next few days. Follow along both here and on our Instagram Stories for behind the scenes looks and course pictures.
We have a jam packed itinerary over the next few days that you will not want to miss.
Itinerary
Wednesday Evening: Meet and Greet Dinner at Chateau Elan with Keenan Phillips from Project X
Thursday Morning: Tour Mizuno Facility with Chris Voshall from Mizuno
Thursday Lunch: Fitting by Keenan Phillips and Chris Voshall for new driver and custom shaft. Thursday Afternoon: Golf with Chris Voshall and Keenan Phillips at Chateau Elan
Thursday Evening: Ask Us Anything Dinner with Keenan and Chris.
The 2021 Project X Experience with Mizuno is here.