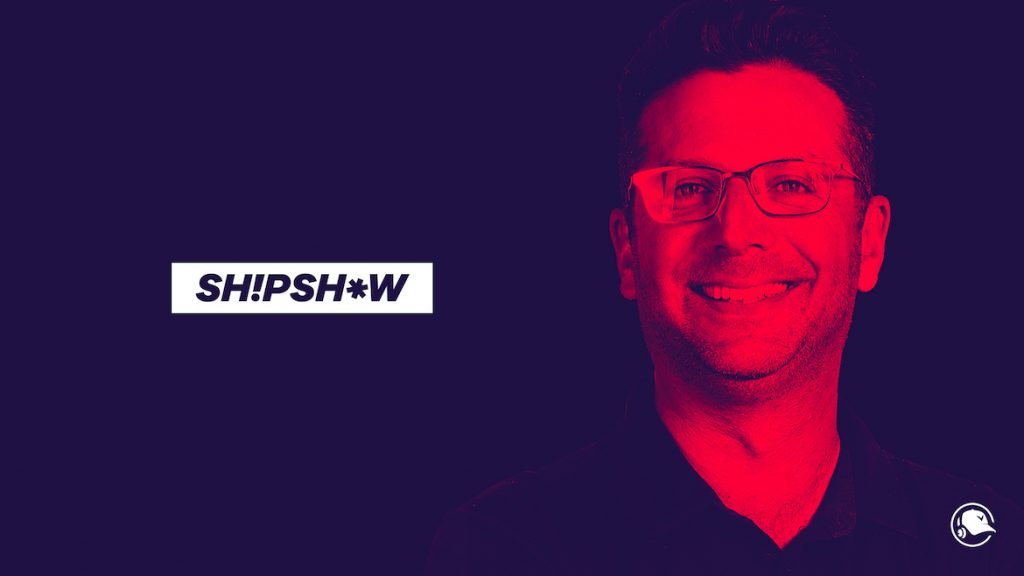 Jeff and Lex are joined by Vince Simonds a key player in "The Ball That Changed a Town" which you can watch here:www.callawaygolf.com/
They talk to him about the lifestyle in Chicopee, MA and how his reactions to the documentary.
Jeff and Lex give you a sneak peak at the newest podcast on the Callaway Podcast Network – Cómo Se Ve Desde la Cancha.
Get your new Mavrik here! www.callawaygolf.com/
______
Listen to new episodes of the Shipshow Podcast with Jeff Neubarth every Tuesday and Thursday as he takes you inside the outgoing marketing department of Callaway HQ. Jeff introduces new characters regularly, spar with special guests and occasionally say things they're definitely not supposed to.
Podcast: Play in new window | Download
Subscribe: RSS