THP Holiday Putter Madness
The holidays are our favorite time of year. It puts us in a good mood, no matter what is going on. Which got us thinking, what could we do to spread some cheer to the THP community and it hit us, THP Holiday Putter Madness. Duke and Ellie won't be guiding any sleighs, but we are going to be giving away 25 putters to our THP family!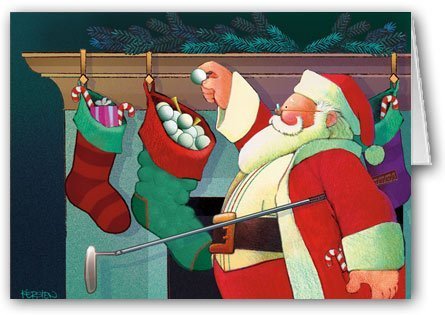 Entering is easy, click here to be taken to the THP forum entry thread and read over the simple rules. Then sit back and wait and see if you are one of the lucky 25.