When Titleist releases a new golf ball, people pay attention. It just so happens that the release of the Tour Soft has brought a lot more attention than anyone anticipated. So let's take a look at this new golf ball and what it does, or doesn't do? THP got a dozen of Titleist's new release in-hand to do just that.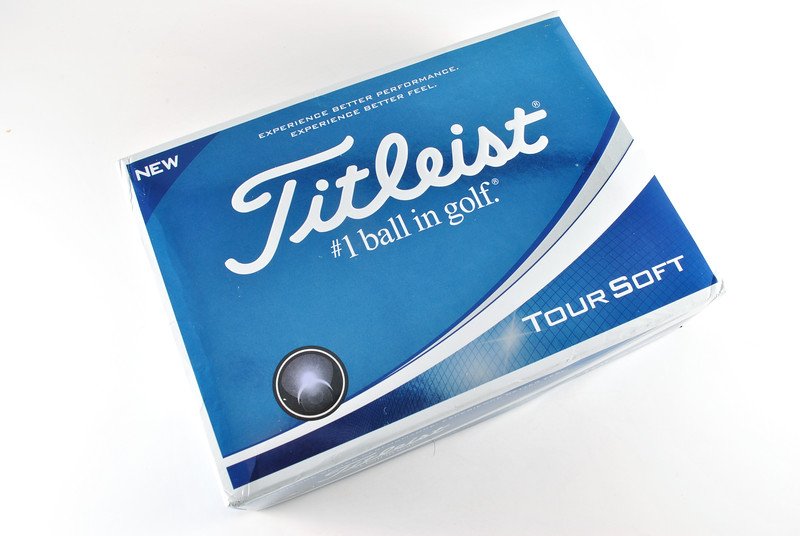 Titleist on the new Tour Soft:
EXPERIENCE BETTER PERFORMANCE. EXPERIENCE BETTER FEEL.
The all new Titleist Tour Soft golf ball is built with our largest core ever and a 4CE grafted cover to provide category leading soft feel, very fast speed for commanding distance and excellent short game performance. Available in white and high optic yellow.
Player Benefits
Category Leading Soft Feel
Commanding Distance
Advanced Short Game Control
Penetrating Trajectory and Consistent Flight
Performance:
Anytime we see the name "Tour" stamped on anything there is a level of intrigue and additionally there is a love affair ongoing for lower compression golf balls, perhaps hitting on both aspects is what Titleist was counting on when the Tour Soft was brought to market. Regardless of intent, the Tour Soft is a two-piece non-urethane (Surlyn) golf ball with the largest core they have ever put into a production golf ball, all to create a feel and performance they hope appeals to the non ProV1/V1x player.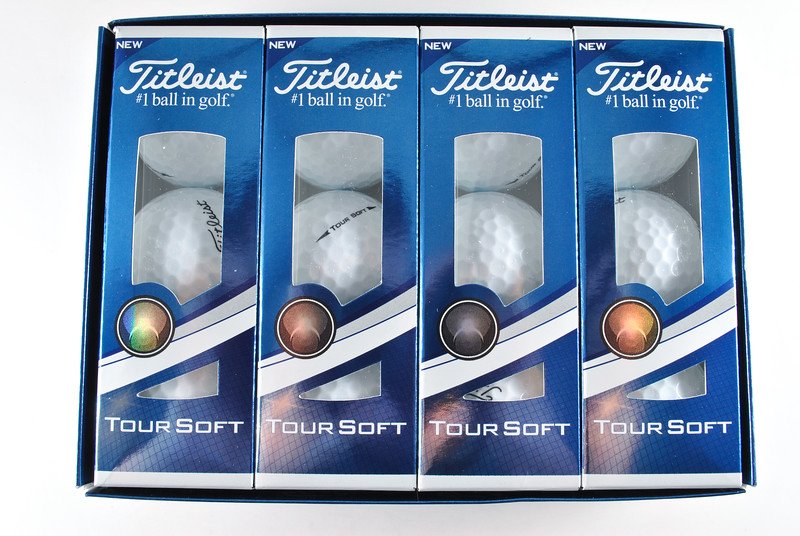 During testing, the Tour Soft was put into play over 12 different rounds of golf as well as several full short game sessions in order to try to really feel out, pun intended, where this golf ball truly situates itself in Titleist's arsenal. Off of the driver and long irons, it was as expected, good feel and a bit denser of a sound off of those clubs than I got in the past from the NXT and other lines. Spin here was moderate and it allowed for a nice overall flatter trajectory that worked to its apex which made it pleasant in the windy conditions in which it was tested.  The spin numbers here were actually right in line with the ProV1, but in the long game that really shouldn't be a surprise.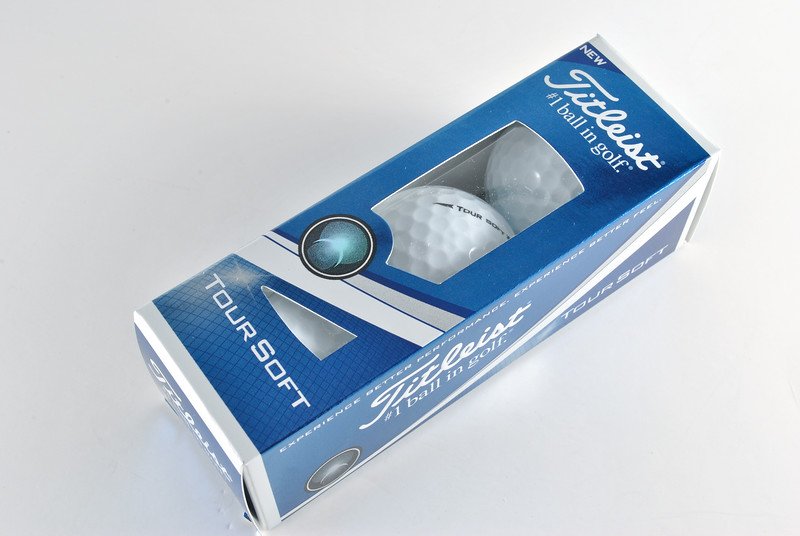 Longer irons and hybrids into the greens kept similar spin characteristics as was seen off the tee, and there honestly wasn't as much of an issue holding greens as one might anticipate. Now, as a golfer who does hit the ball higher with his irons (after years of constantly improving that), there were drop and stop shots. When a couple of golfers with lower ball flight into their irons played the Tour Soft however, there was more run-out than they expected even into this portion of the bag.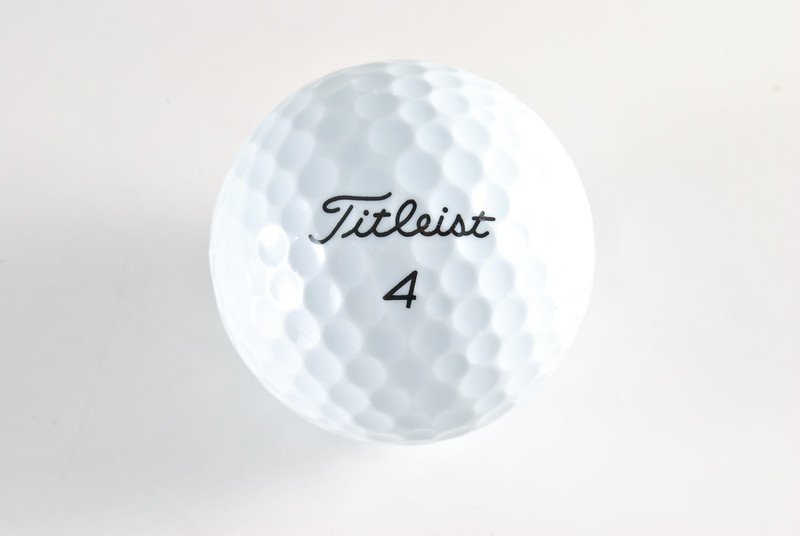 Naturally, the biggest difference seen coming from any true "Tour" caliber golf ball was in the short game itself. Because of the cover material (non-urethane Surlyn) there is a fall off here, no matter how it has been grafted to the golf ball. Full swing wedges actually situated within 200 RPM on the launch monitor, which is closer than most would expect, but the drop-off was more significant into the "touch" and partial shots around the green and this meat necessitating playing for the run-out that is going to come.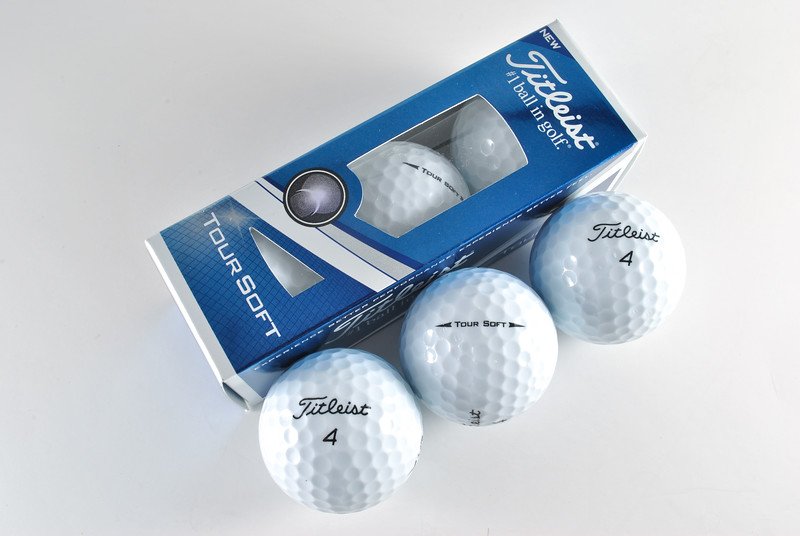 All that said, it is a solid offering that many will enjoy. No, I am not going to dive into the battle that is ongoing pertaining to just how Titleist has marketed this golf ball, nor am I going to compare it to that ball. This is about the Tour Soft, and it does a lot of things solidly, despite not necessarily standing out. Its biggest strength for me was distance off the tee and the long irons, it actually proved to be longer than anticipated. Accuracy was also solid, and the ability to shape shots as always will come back to the user more than anything else. But, it has the same catch that all Surlyn golf balls do, so if you are a player who demands drop and stop action, this isn't likely to be the ball for you. But, if skill or choice doesn't make that a necessity for you, it might be worth trying out next to the other offerings out there of its kind.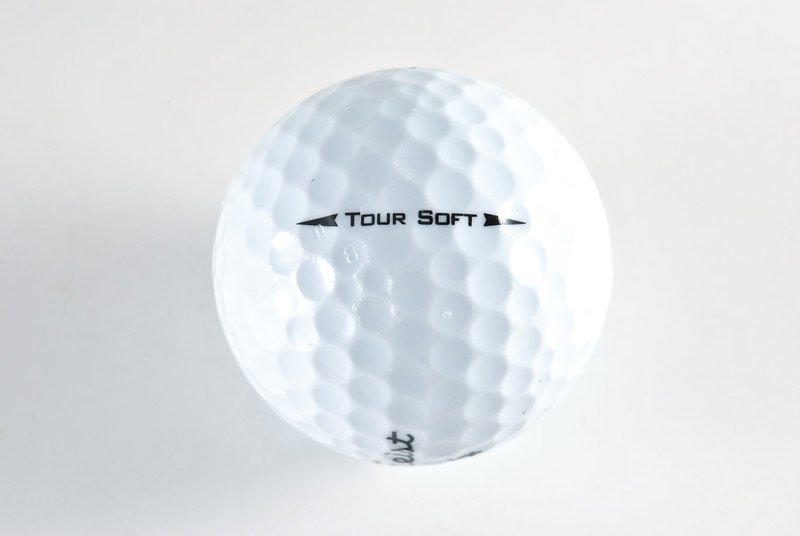 Parting Thoughts:
Is the Tour Soft revolutionary? No, I really don't believe it to be after having tested it, at least in performance. Now, in marketing I believe it is revolutionary of sorts as it is showing Titleist stepping out of the step-in-line mentality we have seen them operate release cycle after release cycle, they are truly trying to step into present times. The reality is by putting the name "Tour" on it, people will try them, combine that with the fact that they also have Titleist stamped on them, even more people will try them. What they will find is a solid performer overall and in my opinion an honest improvement over their other non-urethane options. Priced at $34.99 though, another debate will rage among potential users, is it worth the price compared to similarly designed golf balls at a $10.00 to $15.00 less? That is a question only you the consumer will be able to answer, but it will be interesting to see how it plays out.