It's the first trip of the THP Event series called Shaft Up with UST Mamiya. For those that have missed the previous years, Shaft Up is a series of 3 events on the THP Forum where lucky winners win a full fitting, golf at amazing course and new equipment and oh yeah, it is all 100% free including airfare. This year trip 1 is being held in Las Vegas and two lucky THPers are heading there next week.

Last week, we announced the 2nd Shaft Up with UST Mamiya is coming soon and you can see the details of that here. You could win a trip to play this major championship venue along with a fitting and new Mizuno equipment.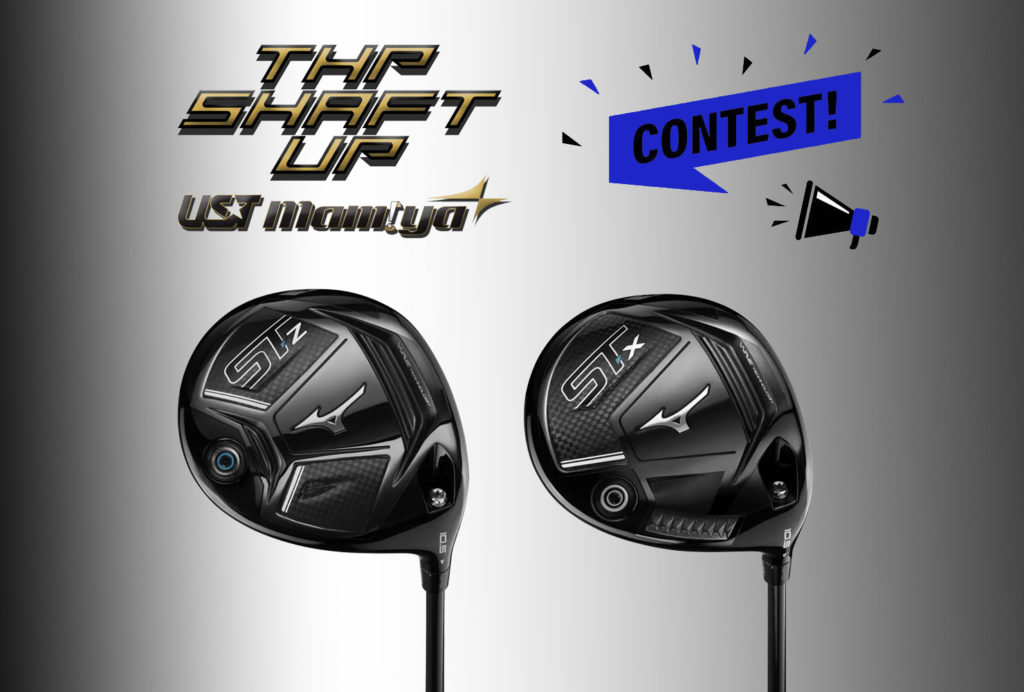 Before getting ahead of ourselves however, Shaft Up #1 is coming and just because you will not be in Vegas with Danny Le from UST Mamiya, Chris Voshall from Mizuno and myself, does not mean you cannot win an amazing prize.
How to Enter
Two THP Forum Members are heading to Las Vegas to get fit by Danny and Chris into the new Mizuno ST-X or ST-Z driver along with a premium UST Mamiya Shaft. Your job will be to guess which driver and what loft they will be fit for.
Step 1: Post below and include the following information.
What Driver and Loft will each golfer (there are 2) be fit into?
Are you RH or LH?
Which Mizuno Driver model do you prefer?
What is your favorite UST Mamiya Driver Shaft?
Step 2: Follow along with the upcoming Live Update Thread for the event and see if you were right and if you are the lucky winner. This can be found on the forum and will kick off Wednesday April 21st.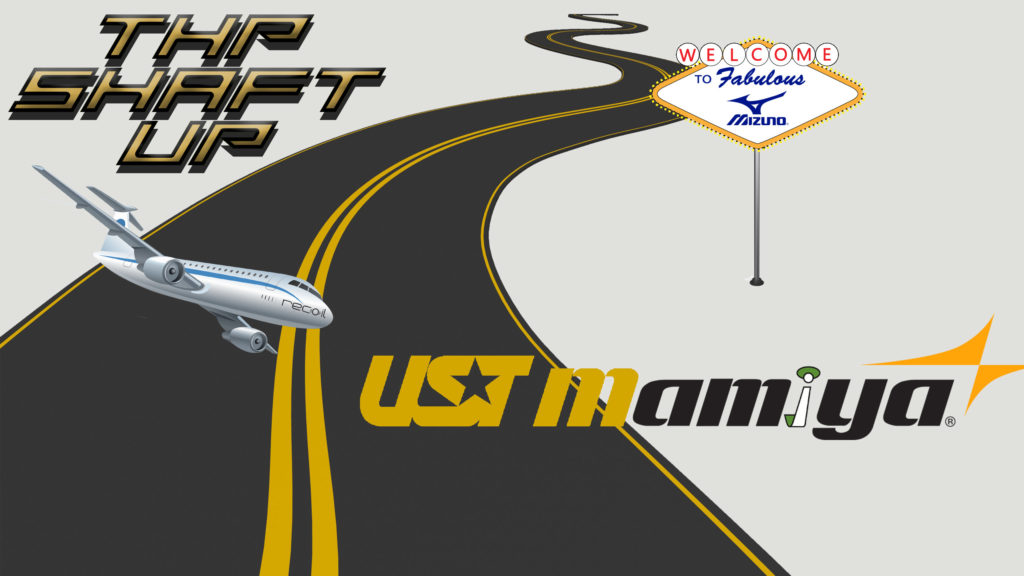 If you like our weekly contests, make sure you share them across the social media platforms below and check back each day for more new exclusive THP content.
Entries must be submitted by Tuesday April 20th at 11:59pm ET. In the event of a tie, the winner will be chosen randomly from those that guessed right. Please remember only one entry per person.