Recently, THP had a chance to review the new Energy Athletic Golf Apparel shirts and came away pretty impressed. In case you missed the review, it can be found here. Now we want to give some away to a couple of lucky THPers.
The Prize
Two lucky winners will each win 2 Energy Athletic Golf shirts.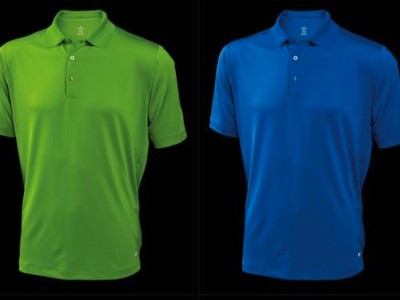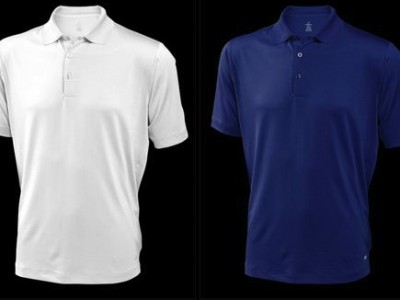 Rules
One entry only per participant
To enter, simply explain why you are interested in trying out the Energy Athletic Apparel in the comments section below.
This contest is open to anybody that would like to participate
The winners will be randomly drawn.
The deadline of this contest is Thursday August 23rd, 2012 at 11:59pm EST. All entries must be received by then to be considered.
Bonus Entries
Your comment counts as 1 entry in the "hat".
If you Tweet this contest on twitter you will also receive a bonus entry in the "hat". You can do so by mentioning the contest & the twitter handles @hackersparadise @EnergyAthletic in a tweet.
If you mention this contest on Facebook by tagging the Energy Athletic Facebook Page & "like" THP you will also receive a bonus entry.
If you are a forum member with at least 10 posts in the last 30 days, you will receive 1 more bonus entry in the "hat" if you choose to enter.
You must include your forum screen name, twitter handle & Facebook Page link in the comments section to qualify for bonus entries.
If you are not a forum member but would like to sign up, Click Here. Registration is always fast, free, and easy.
Good luck everybody. Winner will be announced in the THP Forum in the contests section Friday (a week & a day from today) evening.