Today we are continuing the 2019 THP Holiday Cheer Event, the annual contest that is the celebration of the THP online community. Ten years ago, we hosted our first Holiday Cheer, and it was a contest unlike any other and this year the week long event continues with amazing prizes.
2019 THP Holiday Cheer will continue to run for the entire week with a new prize every single day. Today is a special contest that we think THPers will really enjoy.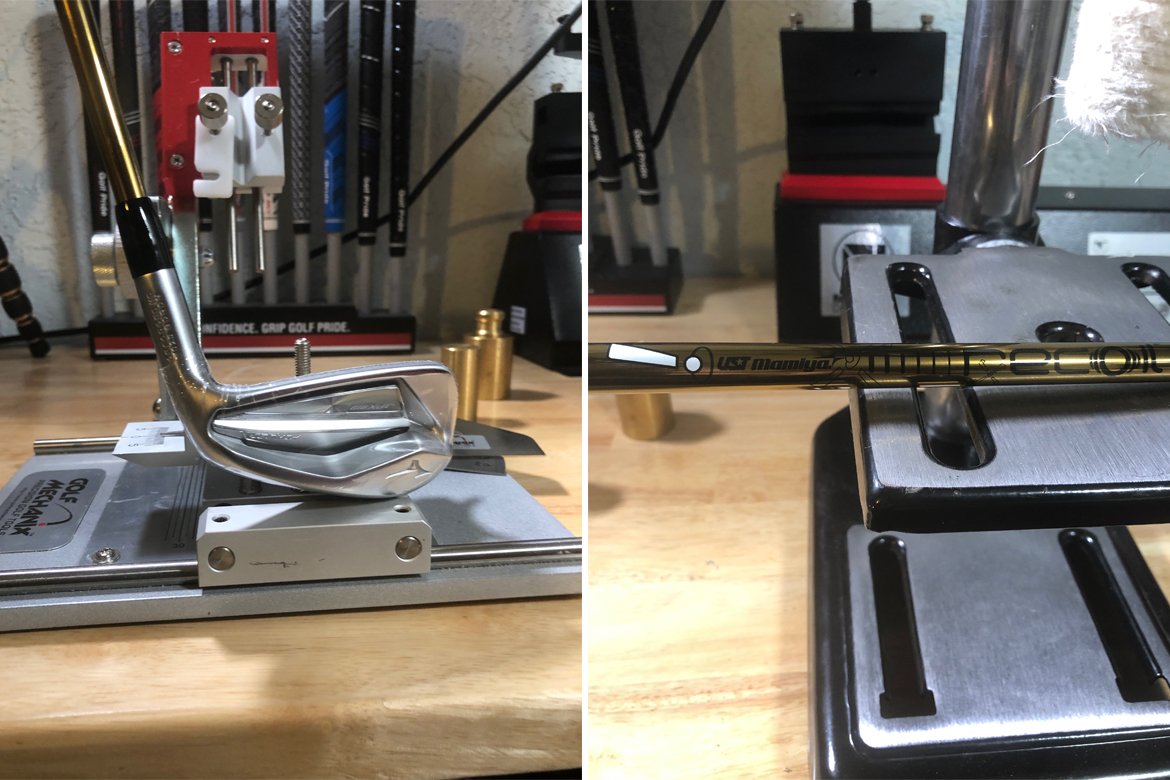 The Prize
My personal set of irons that have been used for a few rounds at a THP Experience. Mizuno JPX-919 Forged irons with completely custom shafts. The UST Mamiya Recoil 95 Prototype shafts are done in a Gold IP finish, featuring the iconic THP Logo in multiple places. Only two sets of these shafts were ever made and now you can win one in a fantastic set of irons.
How to Enter
Like all Holiday Cheer contests on THP, entering will only be open for a single day and then the contest is closed up. This one takes place on the forum and dropping your name in the hat is not only easy, but a ton of fun. Click here to head over to the contest thread and give yourself a chance at a very special set of irons that are awesome looking with performance to match.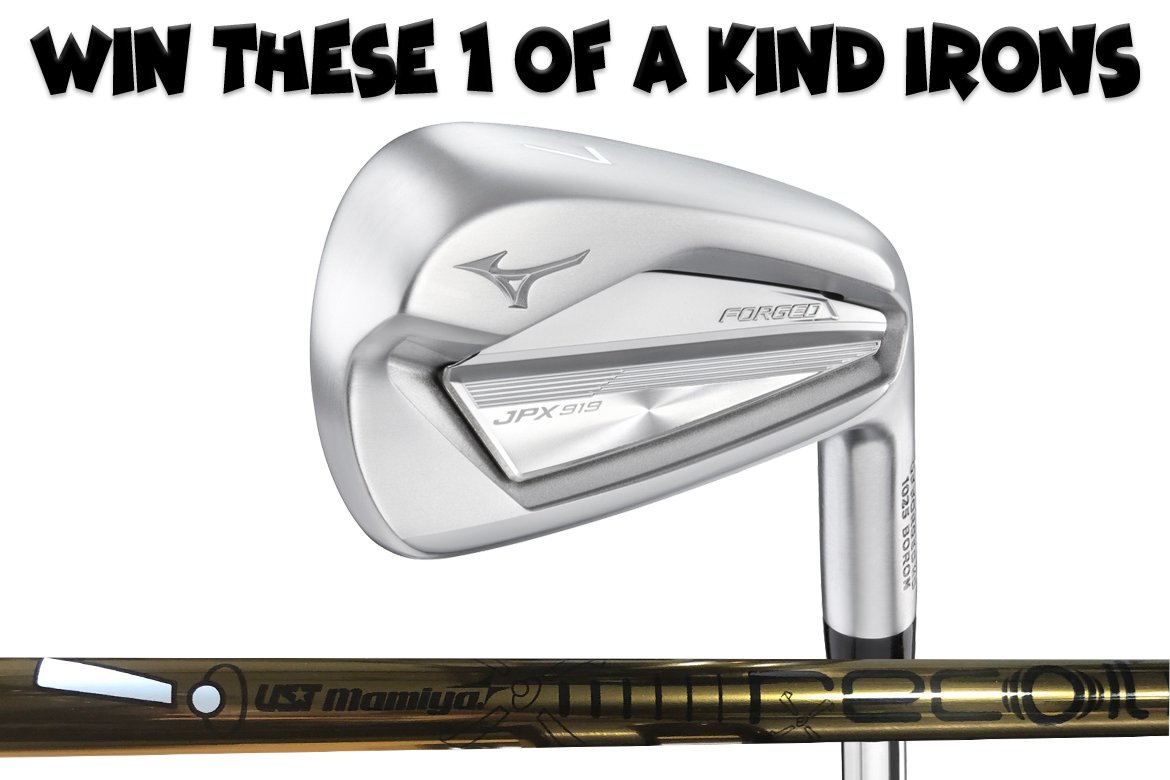 Then sit back until later this week and follow along to see if you are the winner. Of course do not forget that every day this week is a new contest here to celebrate 2019 THP Holiday Cheer, so check in each day for the details.