Back in early February of 2018, Cobra released the KING Forged TEC Black Irons and the feedback since then has been extremely positive. The review thread on the THP Forum spans over 50 pages and nearly all of it is about high performance in a package that is pleasing to look at.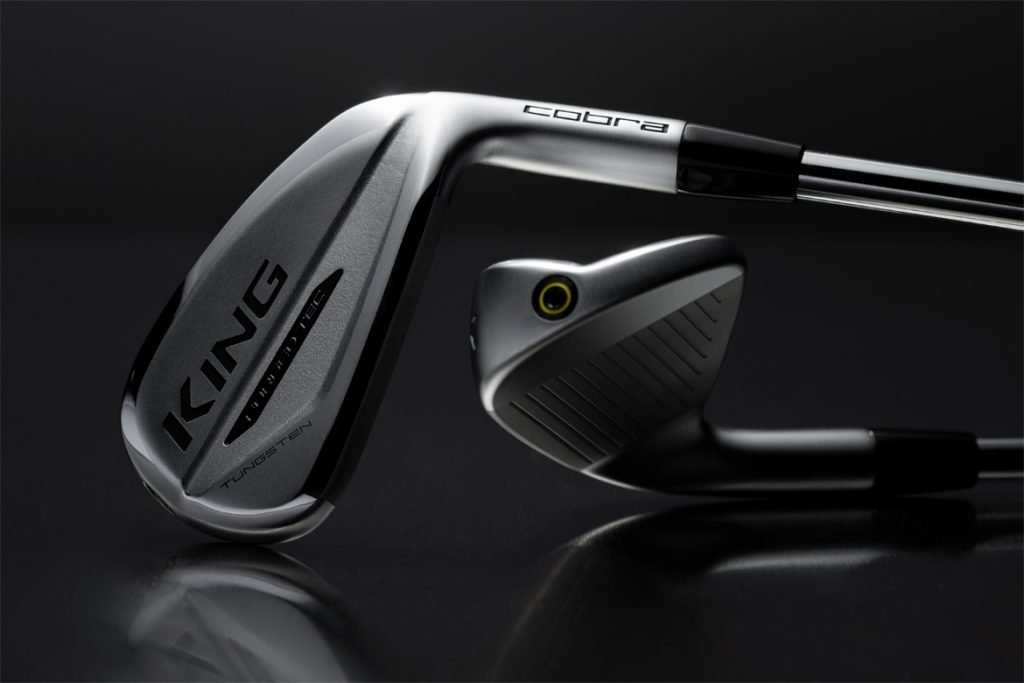 Fast forward to today and Cobra is set to release a new version for the upcoming season and they are packed with technology. Before continuing to the good stuff, it is important to note that the new line is available in your traditional variable lengths and ONE Length options.
Muscle-back shape with a hollow construction is not only becoming a trend, it is a reality as more golfers flock to this type of design. The fusion of classic good looks with modern technologies is what players of all skill level are after and Cobra might have hit a home run with the new KING Forged TEC.
Here is THP content creator Dan Edwards chatting with Tom Olsavsky, VP of R&D for COBRA Golf about the tech found here.
If you are wondering about COBRA CONNECT, never fear, the Arccos powered sensors are back embedded in each grip to automatically record distance and track performance round to round.
What do you think of the new Cobra KING Forged TEC irons? Drop a comment below or join us in the THP Forum thread here and jump into the conversation.
The Details
In Stores: 11/1
Cost: $1,099 Steel or $1,199 Graphite
Shafts: KBS $-Taper Lite and Project X Catalyst
Grips: Lamkin Crossline COBRA CONNECT