The iron family from Cobra Golf is extremely robust, and with that plethora of choices comes a new aesthetic option that will surely please even the most discerning golfer. Recently, the debut of the RF Proto iron turned heads with its appearance, and today they are unveiling the entire Copper Series.
The Cobra Copper Series is a new finish, inspired by Rickie Fowler, that will grace multiple sets of irons. In addition to the brand new KING RF Forged MB, the KING Tour and KING Forged TEC each are available.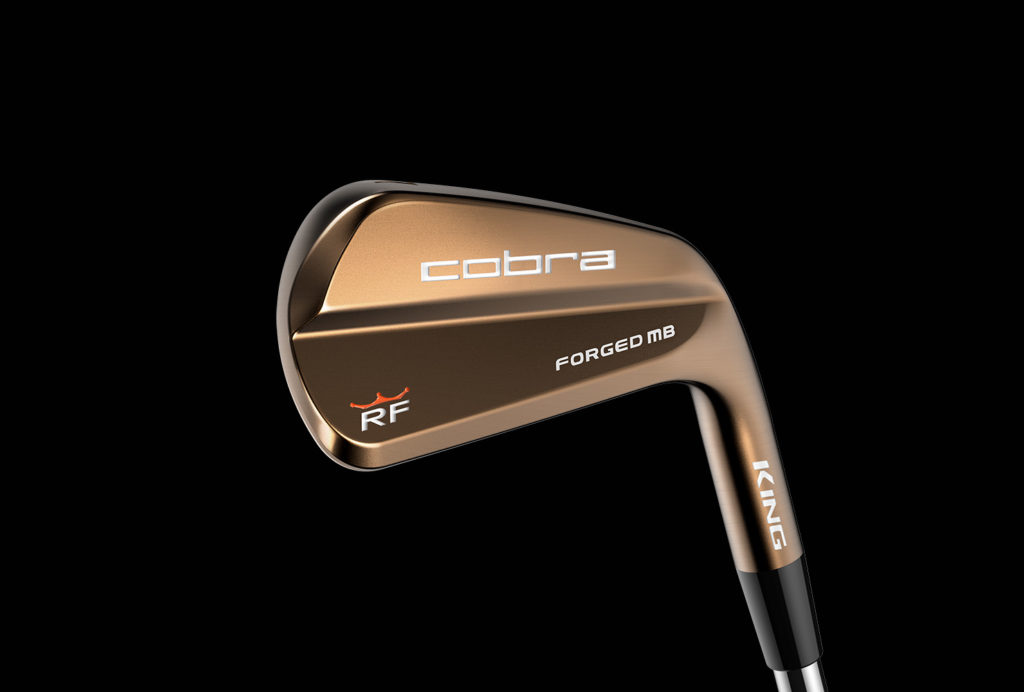 Before jumping into the new Copper Series finish, we need to tackle the brand new iron to the lineup. The KING RF Forged MB irons are an evolution of the RF Proto irons introduced earlier this year. Each clubhead is forged five times out of 1025 carbon steel to deliver an incredibly soft feel at impact. The face and grooves are CNC milled, and like Rickie's gamers, the irons are fitted with a tungsten toe weight to create a center of gravity position behind the impact zone for more stability and that pure feeling when struck.
The first question most will think of is how different are they then the original offerings, and the answer is they aren't. Same high performance and technology packed in those sets are in the new Copper Series options.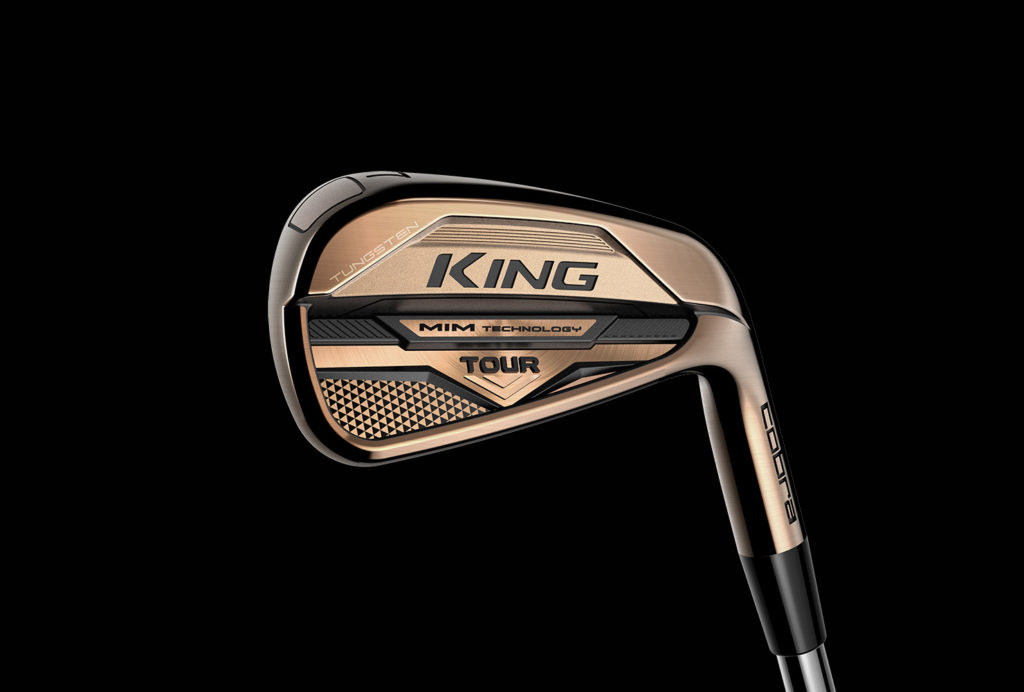 The Cobra Copper Series finish is done with a PVD, so there will be some wear. Underneath this look however, is satin, and over time the combination of fantastic copper finish mixed with a worn satin pattern looks very good.
All three of the Cobra Copper Series sets come with Cobra Connect Smart Grips giving players access to shot tracking data powered by Arccos and you will get a 90 day free trial to the Arccos Caddie with purchase.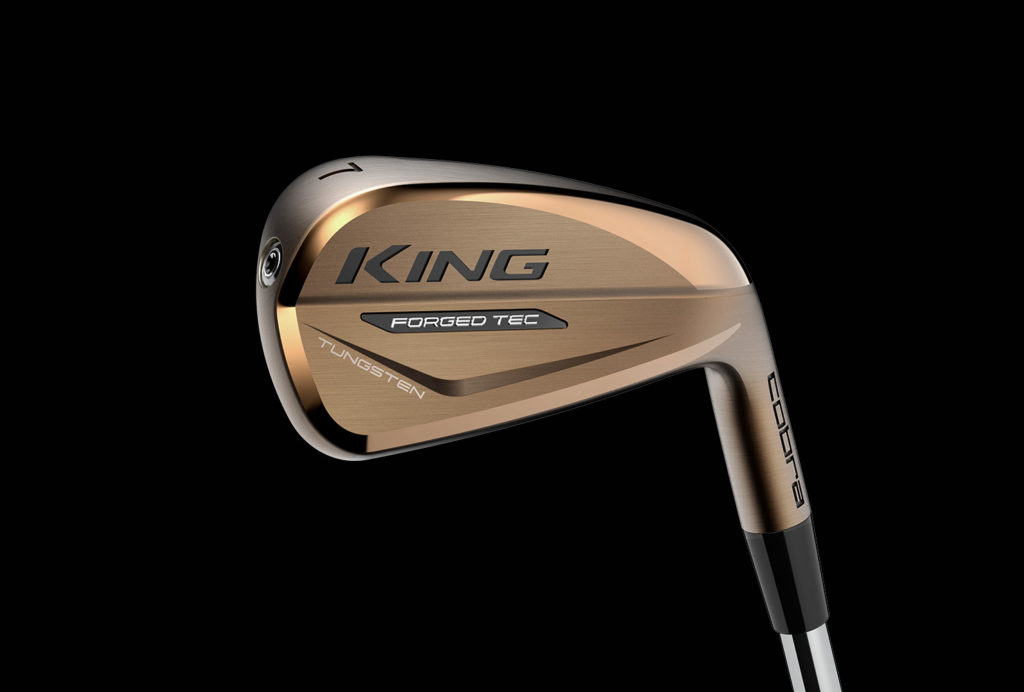 For our opposite handed readers, both the KING Tour irons and Forged TEC irons are available in both RH and LH, leaving only the KING RF MB Copper as RH only. Each set is offered in 4-PW with the two non-muscle backs also having both a 3 and GW available in custom orders.
The KING RF Forged MB come with the KBS C-Taper 120 steel shafts, while the KING Tour that featured MIM technology, come with the KBS $-Taper 120. The KING Forged TEC have both a steel and graphite option with the KBS $-Taper Lite in steel and the Project X Catalyst 80 in graphite.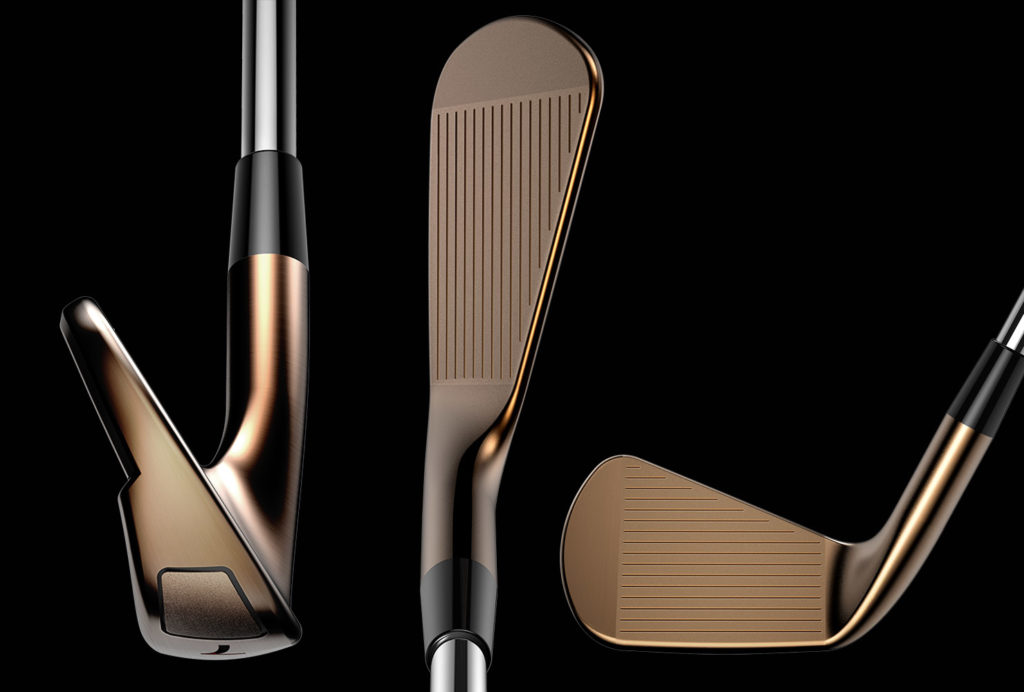 The Details
In Stores: March 12, 2021
Also Available at www.cobragolf.com
Cost: KING RF MB Copper – $1399
KING Tour – $1399
Forged TEC – $1199