At THP, we believe that testing should be done not only by us, but also by the golfers just like you. One of the cool features about being an active member of the THP Forum is that we look to you guys/gals, the consumers, to give feedback on equipment to golfers all around the world. Each month we send out iron sets, drivers, hybrids, putters, trainings aids and golf balls to our active members to be a part of the THP Forum Member testing.
Yesterday we had all of the details on the new Cleveland RTX ZipCore wedges and judging by the huge conversation, the interest is high! We want to have some members of the THP Forum join us in the testing of this new and exciting product.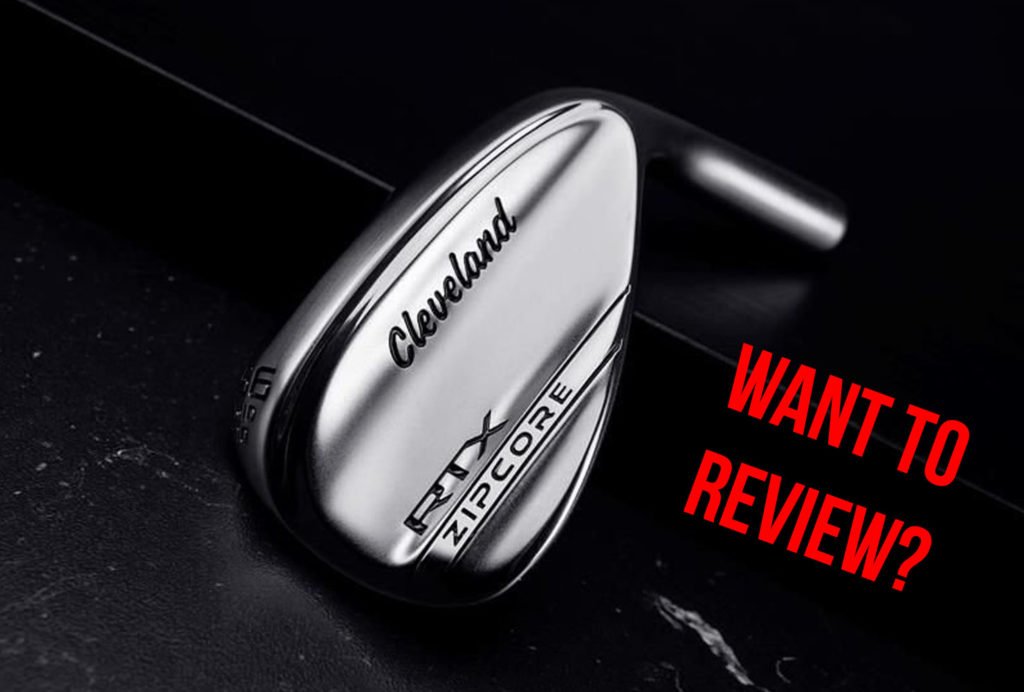 Each participant chosen will receive a brand new wedge in the loft of their choosing. Your job will be to review the new ZipCore for a period of 30 days and at the end of it, the wedge is yours to keep. Like all of the forum testing, you must be able to check in daily (or close to it) to discuss and answer questions.
How to Sign Up
We will select 6 THPers to join our staff that will be reviewing as well.
What wedges are you currently playing?
What gets you most excited about RTX ZipCore and what loft would you like?
We will announce the testers on Friday and then get these shipped out to you.