New Mizuno drivers are hitting stores soon and we got a chance to put them to the test in the THP Tech Studio. The latest iteration represents the culmination of the company's 3-year, rapid-fire driver development project.
Before jumping into the video and testing, we want to mention one of the more fascinating aspects of the drivers, the new SAT2041 Beta Ti face. What does that mean? SAT2041 stands for Super / Alloy / Titanium / 20% Vanadium / 4% Aluminium / 1% tin and it offers 17% more tensile strength and 8% more flexibility than traditional 6-4Ti. In other words, stronger and faster than previous offerings.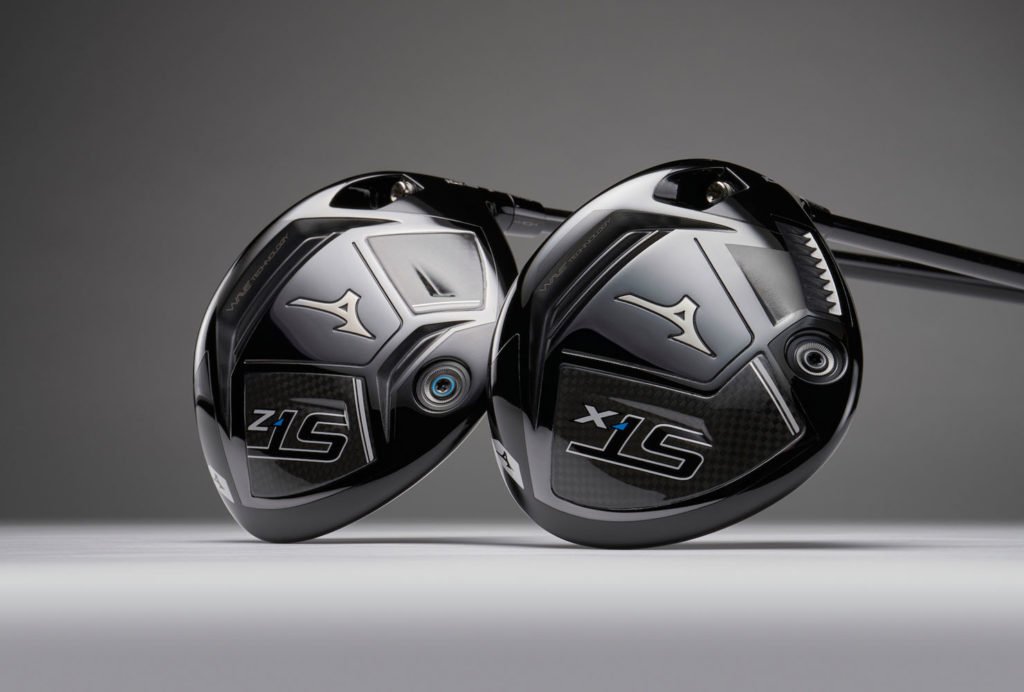 "Most of our ST200 tour feedback was on the sensory side, a desire for a sound our players generally described as solid or dense," said Chris Voshall from Mizuno. "We spent the next year working on improving feedback, hand in hand with releasing the additional ball speed we knew was left in our SAT2041 Beta Ti face."
Unlike many videos which feature us testing the equipment, we figured we would do something a bit different today. We brought Chris Voshall into the Tech Studio and had him put both heads to the test and discuss not only the differences between the new ST-X and ST-Z drivers, but also the changes made from the last release…all while he hits balls in our hitting bay so you can see the ball flight and hear the impact sound. Watch the Mizuno ST-X and ST-Z Driver Review below.
Mizuno ST-X and ST-Z Driver Review
Shaft options are aplenty for those looking for choices. The ST-Z standard shafts are Project X EvenFlow Riptide or HZRDUS Smoke Black RDX as well as a Fujikura Motore X. Switching to the ST-X the options are the same EvenFlow RipTide from Project X or Motore X as well as a light weight Mizuno option called MFusion. All of which will be available in the fitting matrix software called the Mizuno Shaft Optimizer 3D you can find at retailers.
The Details
In Stores: February 2021
Cost: $400
Shafts: See above