For as much focus as golfers give Mizuno for their iron lineups, their wedge game has always been quite strong. That said, they don't always garner the attention that others do, but the company hopes to change that with their new T22 wedges.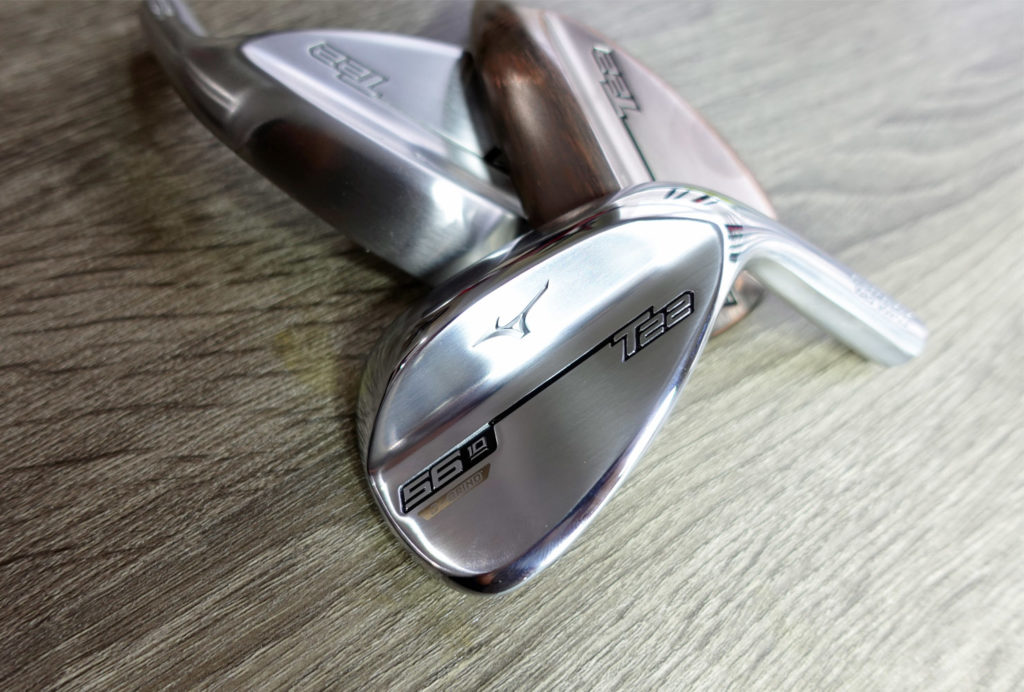 Mizuno T22 Wedges
The T20 was a highly thought of wedge release for Mizuno, one that offered some fun finishes and a decent amount of tech within a sleek forging. But there has seemingly always been a chase for the company in their wedges when it comes to the shape and flow, with the T22 they are once again looking for refinement.
While the T20 was a good performer, visually it just lacked that "smoothness" which many expect from Mizuno. The way the toe sat, the flow into the hosel, the general shaping, these were all things that were good, but perhaps not great to Mizuno's R&D team. So, what to do? Well, look to the past for inspiration.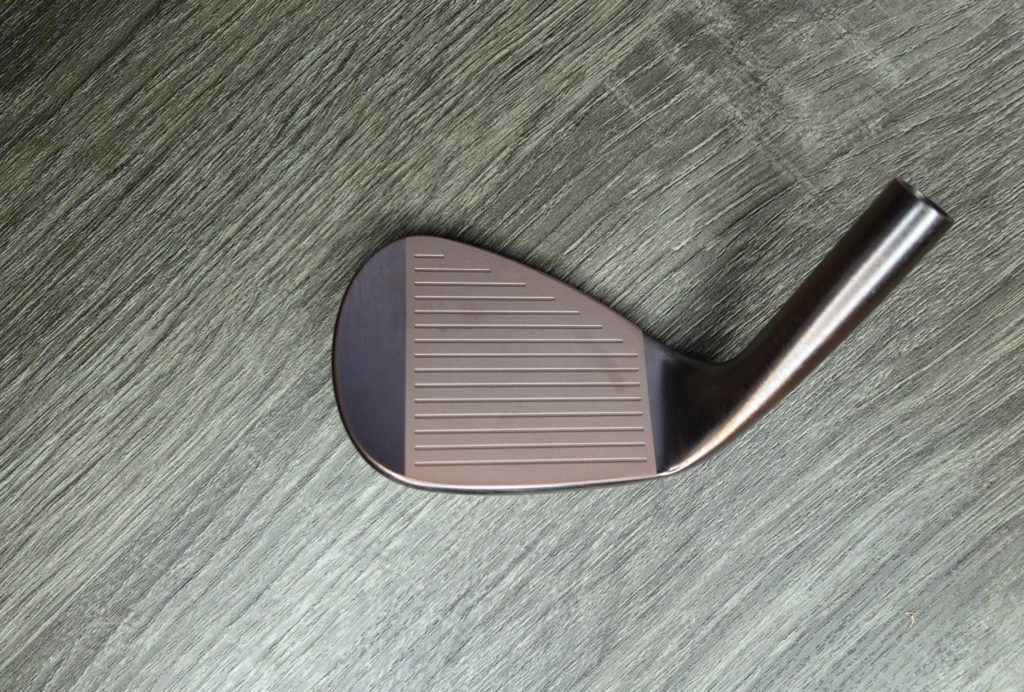 Mizuno is looking at the T22 as a blend of the T20's performance with the lines of potentially the most appealing wedge the company has ever made, the T7. By beveling the top edge, they believe the look is much more traditional in its shaping at setup while they were able to keep the tapered blade styling of the T20 that allowed so much weight manipulation.
So, what you get is a smaller overall footprint and a more compact profile with a classic teardrop shaping that looks like it has a very thin topline because of the way it is beveled. However, you still get the weighting of the T20 which according to Mizuno makes for a more consistent spinning and flatter trajectory.
The Mizuno T22 wedges are Grain Flow Forged using HD Boron and will come in three finishes, Denim Copper and Satin Chrome which will both feature a copper underlayer, and a Tour preferred Raw option. The wedges also showcase Mizuno's proven laser etched HydroFlow Microgrooves to maximize performance in moisture while the Quad Cut grooves are specifically designed for how each loft is typically utilized.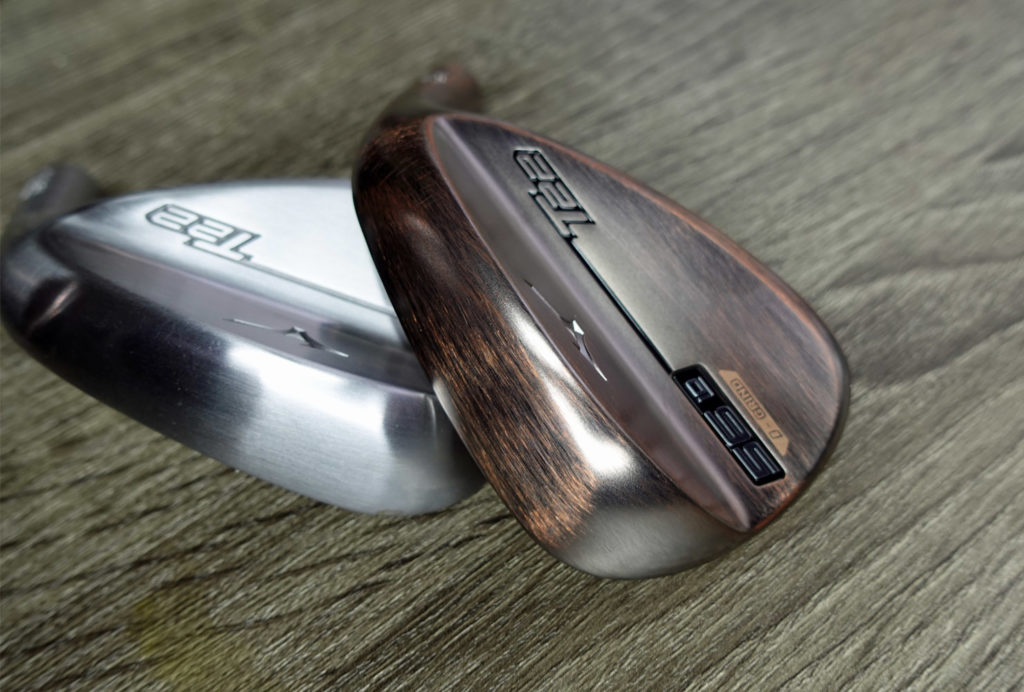 As is customary for Mizuno, there will be loft options aplenty, especially if you go the custom fit route, and this year the grinds have been bolstered considerably with four specific designs:
S Grind – with minimal sole grind for fuller shots and lower lofts
D Grind – with moderate heel and toe relief, allowing gentle manipulation of the clubface
C Grind – with heavy heel and toe relief for more skilled players and firmer conditions
X Grind – with extreme heel and toe relief for the real short game maestros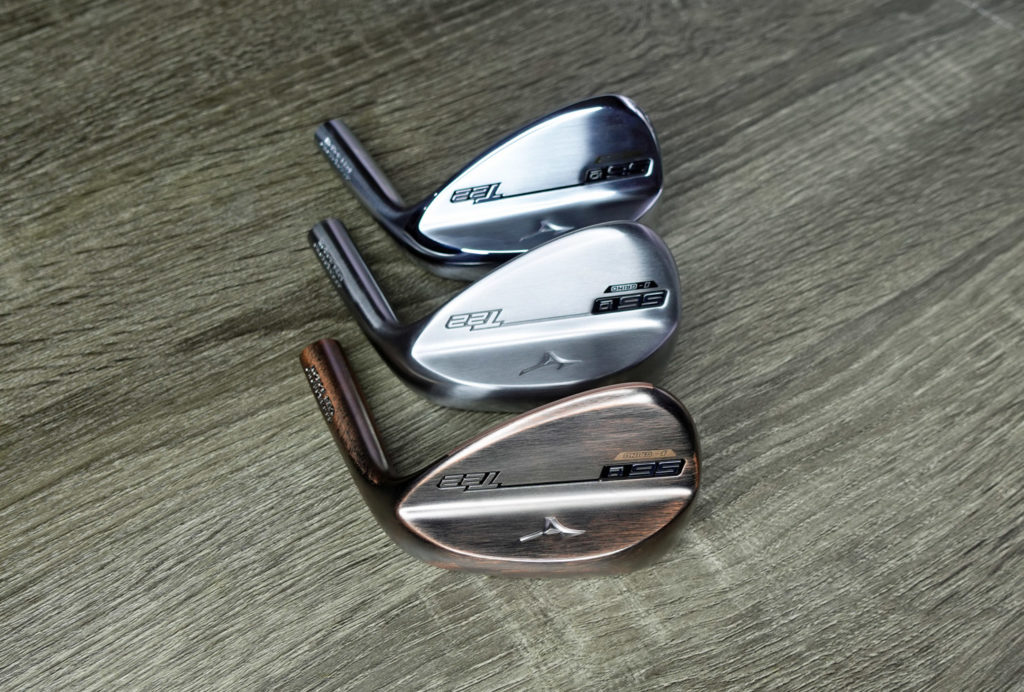 Release for the T22 wedges will be October 2021 and will be available in RH and LH (Satin Chrome only) with a price of $159.95 each. For those who cannot wait for information and feedback, several of the THP community members have been sharing their feedback on the new wedges, so be sure to jump into the conversation and share your thoughts while reading theirs!