A few months ago, a buzz worthy release in the golf ball segment came in the form of the Srixon Q-STAR TOUR DIVIDE. Two color golf balls that were split down the middle, with half of the ball being red and the other half being yellow.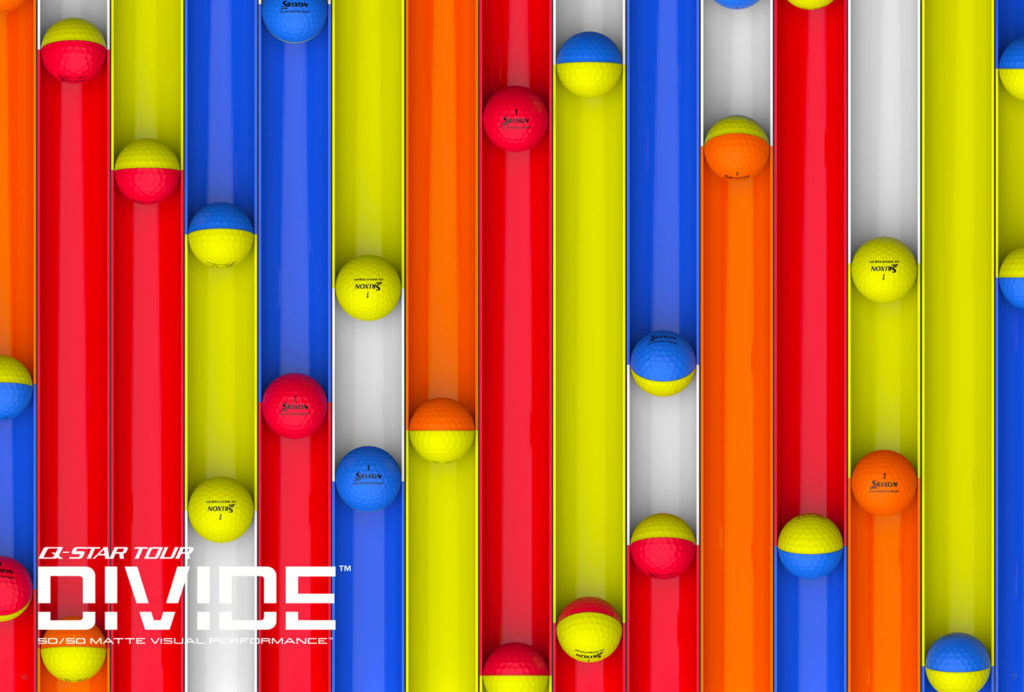 Srixon was not the first to ever split a ball by color, PING had done so decades ago, however never with a premium golf ball featuring a urethane cover. It has been years since the look has been seen in the marketplace and they came back with a bang! The matte finish Srixon DIVIDE immediately began selling out at retail stores we spoke to and members of the THP Forum were stuck waiting for a replenishment of stock and hearing some news about new colors.
In what might have been the worst kept release secret of the year so far, today Srixon is releasing two new colors of the popular Q-STAR TOUR DIVIDE golf balls. What started with the red and yellow, now adds a blue and yellow and orange and yellow to the mix.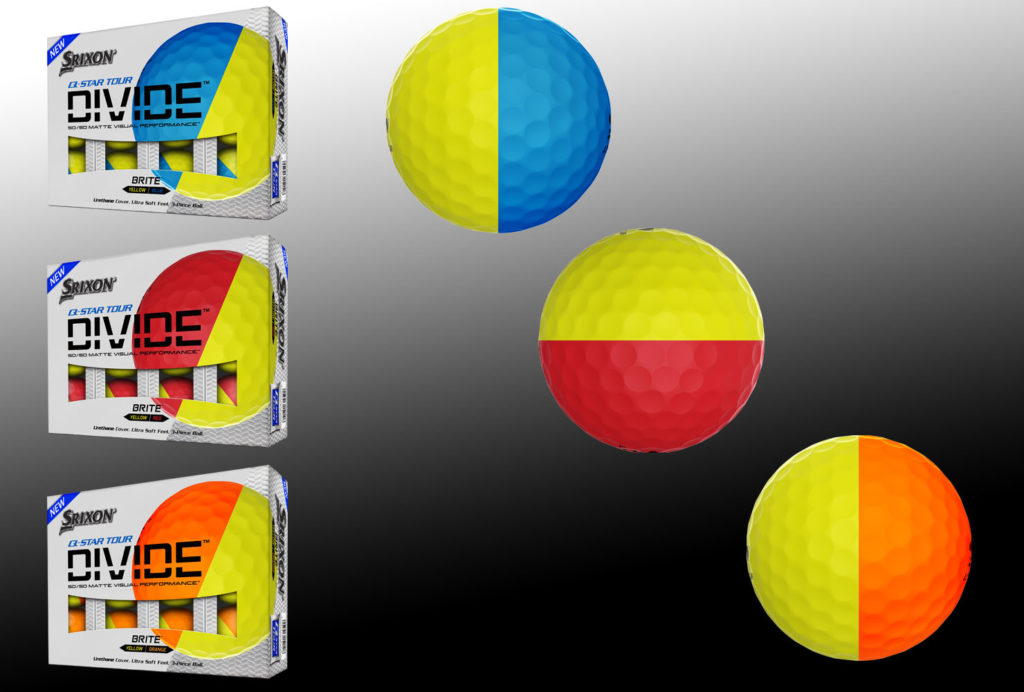 An important note is that the Srixon Q-STAR TOUR DIVIDE is not merely painted, but color done right. Until recently, matte color and premium covers didn't mix all that well and gave way to some durability issues. If you saw a urethane golf ball with colorful matte finish, odds are it was painted. Srixon, and specifically the DIVIDE golf ball, is different. The company has infused the cover material with bright pigments so the color is not just on the surface. In simple terms, you can't scratch the color off of the cover, because the color is the cover.
The tech has not changed. The Srixon Q-STAR TOUR is still the multiple layer urethane covered ball it has been. The FastLayer Core gives way to a mid-layer designed to enhance speed. The color divided (see what we did there) urethane cover features a 338 dimple design pattern that cuts drag for aerodynamics. Colorful, fun and the green side spin one expects from a golf ball in this class.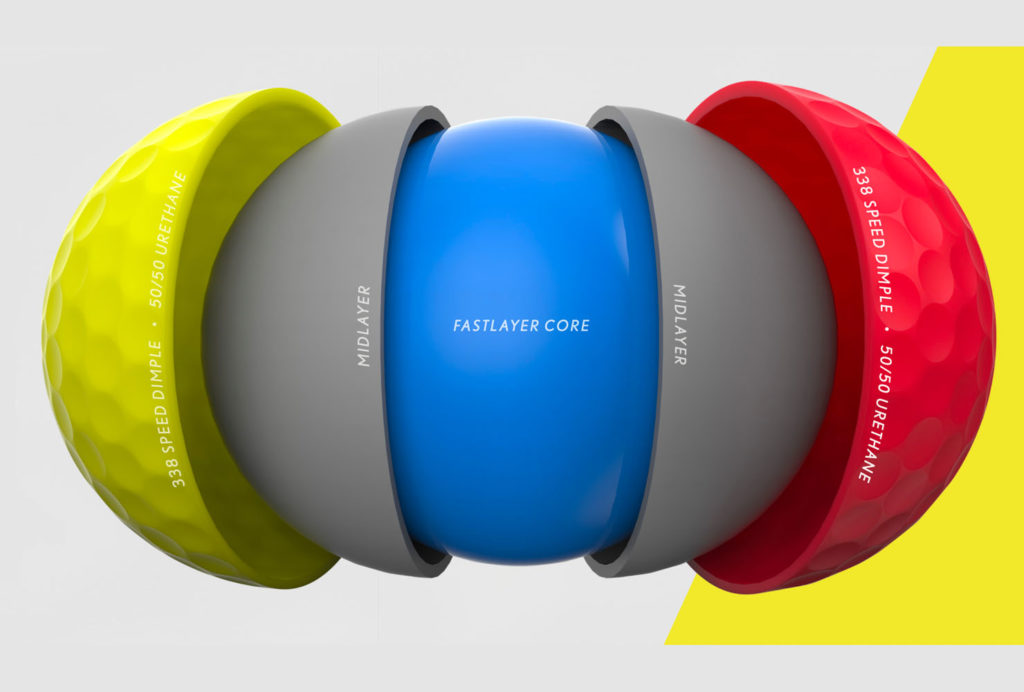 If you are unfamiliar with the Q-STAR TOUR, it is a softer feeling golf ball that features a mid to high launch with high levels of green side spin, while offering low spin off the tee. It has been a popular choice on the THP Forum for the tech built into it at a price that is easier to handle coming in at $32.99.
The Details
In Stores: June 28th Yellow/Blue and July 30th Yellow/Orange
Cost: $32.99
For more information on the Srixon Q-STAR TOUR DIVIDE or any of their full lineup of golf balls, check out their website at www.srixon.com.