If you have been reading articles and reviews here at THP for any length of time, the name Sacks Parente is a familiar one for you. With its founders Rich Parente and Steve Sacks having origins which run deep within the golf equipment industry, they have hit the ground running with the creation and introduction of their various "Putting Instruments", of which THP has had the opportunity to review many in both article and THPTV format.

The thing which makes Sacks Parente stand apart from arguably every other "Putting Instrument" manufacturer out there is the way they blend an absolutely mind-bending amount of technology in terms of materials, weighting, milling, and much more with an aesthetic that screams quality craftsmanship, because it is.
THP has in the past given a deep dive into the Sacks Parente story and that really sets the stage for their latest move, opening their own golf shaft design and manufacturing facility in St. Joseph, Missouri.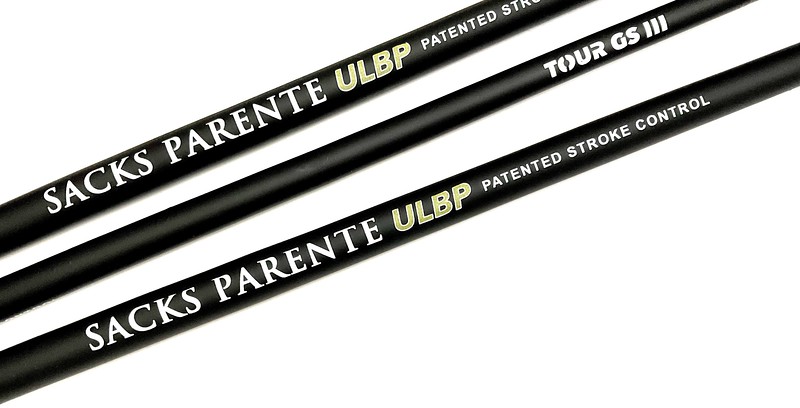 You might be asking, what's the big deal? Well, if you are familiar with, or have just read the previously linked story, then you know part of the Sacks Parente design magic is its "Ultra-Low Balance Point Technology", of which their SPG proprietary carbon fiber golf shafts are a critical piece of the puzzle. These shafts do things with weight most have not thought possible in putter shafts, coming in at around 1 gram per inch making it less than 1/3 the weight of a steel putter shaft while not sacrificing durability or feel.
By owning their own design and manufacturing facility for their putter shafts, the belief of Sacks Parente is that because it is stateside, not only can they directly control every single tolerance making sure things are right where they want them, but also it should expedite their further development and growth. Not to mention, though the focus for now of these shafts remains squarely on their own "Putting Instruments", one cannot help but think this could open the door to many other possibilities down the road.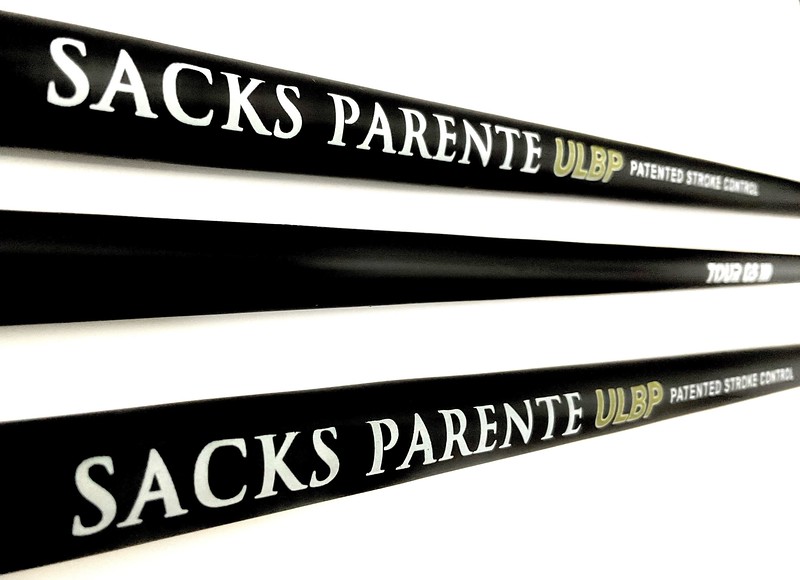 This is definitely a newsworthy move by Sacks Parente, and something to keep an eye on as they are clearly ramping up their push to get into the hands of golfers and prove that their design and technology is unlike anything else in the marketplace.
For more information on any of their putting instruments, check out their website at www.sacksparente.com.