Today Srixon unveils the latest update to one of their more popular golf balls. No, this isn't about the Z-star line. Instead, the focus is squarely placed on the newest version of the Soft Feel.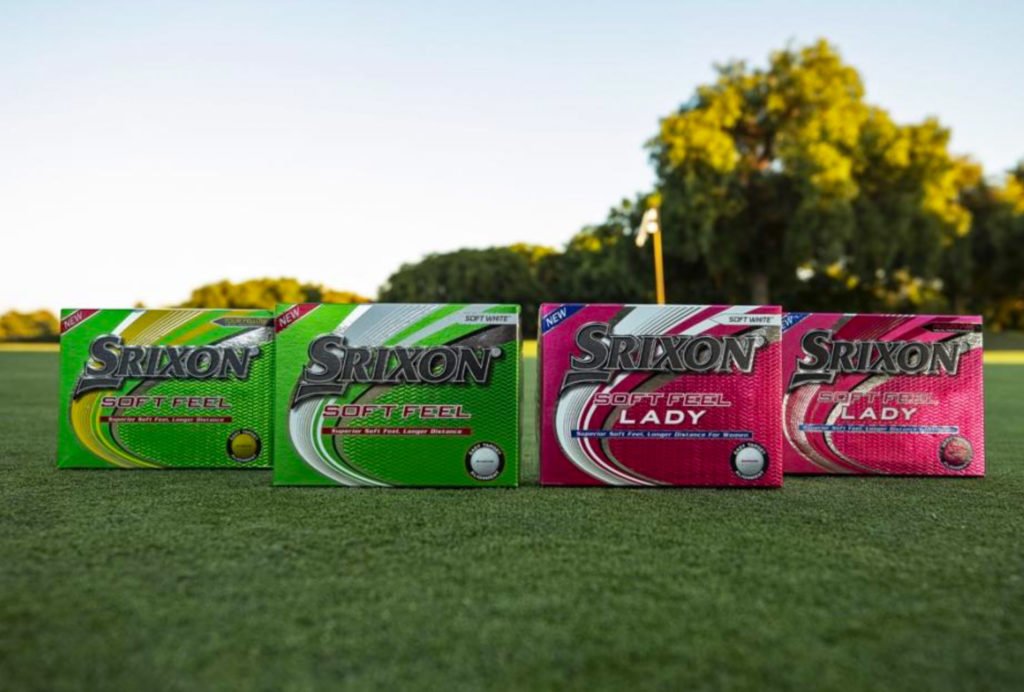 "This is our 12th generation SOFT FEEL golf ball, putting us at the forefront of the low-compression distance ball category," said Brian Schielke, Marketing Director at Srixon. "With this new model, we're excited to give golfers our longest SOFT FEEL to date, in a ball that maintains the signature feel golfers expect from a SOFT FEEL."
With this Soft Feel release, Srixon has completed its phasing out of the Energetic Gradient Growth Core in favor of their more modern FastLayer Core. This move is not surprising at all as we've seen Srixon graduate to this core in the 2020 Q-Star Tour, and most recently announcing the FastLayer Core in the 2nd generation of the Soft Feel Brite. It ensures that when a golfer purchases a Srixon golf ball, be of the Z-Star, Q-Star, or Soft Feel variety, the core technology is of the same ilk, with this version being the softest of the bunch. Srixon has said this core will add ball speed because of its increased resiliency. Golfers will also enjoy a bit less side spin in the longer clubs, which should help improve their accuracy. Faster, longer, and straighter all sound like a pretty appealing option.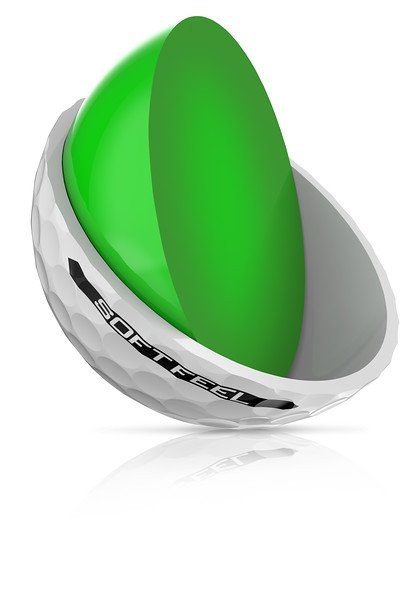 With a name like Soft Feel, this ball comes with some expectations because nobody wants to play a ball known as Soft Feel if it feels like a rock. That would be false advertising. Partnering with the low compression core is a soft, thin cover. This cover helps provide the feel that one should expect from this ball, but it also helps offer up a bit more spin into the greens. As we've tested in the past, Soft Feel spins enough on full shots, but falls short of Z-Star and Q-Star Tour when it comes to those partial wedge shots. We will be following up with some results of this current lineup in the near future.
Starting today, Soft Feel and Soft Feel Lady are available for purchase for $21.99. There are three color options to choose from, including Soft White, Tour Yellow, and Passion Pink. For the golfer who wants a good performing golf ball that packs incredible feel for a wallet-friendly price, Soft Feel is well worth a try.
More information on the 12th generation of Soft Feel can be found at www.srixon.com.
The Details
Available: Now
Price: 21.99
Color: Soft White
Tour Yellow
Passion Pink