Titleist, and more specifically the Vokey Brand, does it better than anyone when it comes to making the wedge designs and options which are played on Tour available to everyday golfers like us. In fact, it goes well beyond just being available when we are talking about their WedgeWorks program. The amount of customization and alteration available feels like it is endless. Best of all though? They never stop adding to the options.
Case in point? Today marks the announcement of the T-Grind Vokey coming to WedgeWorks.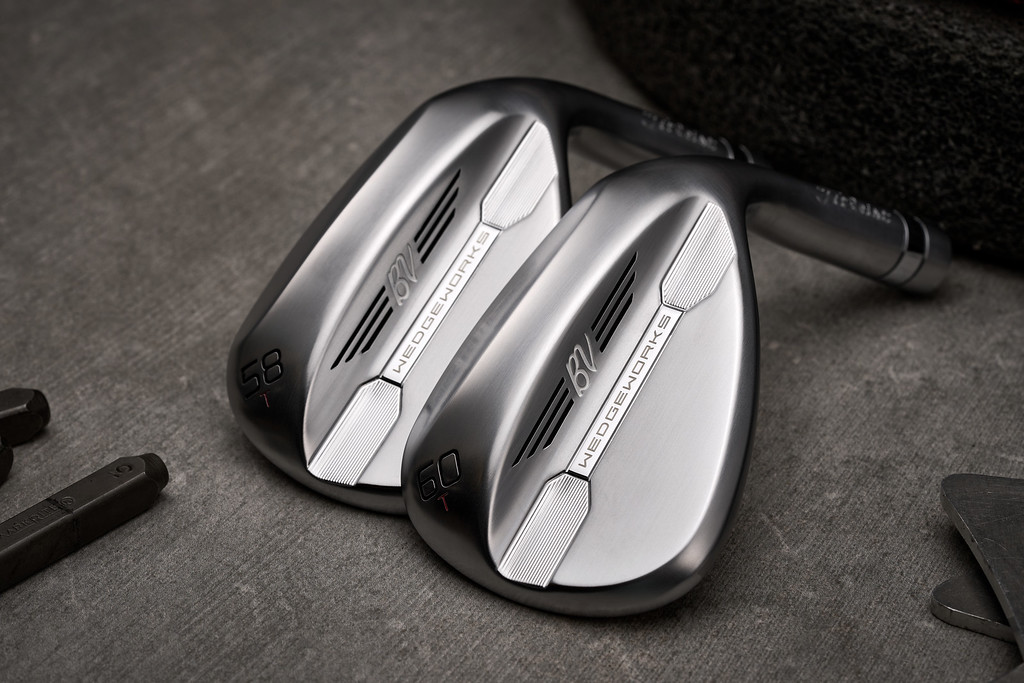 2022 Titleist WedgeWorks Vokey T-Grind
One of Bob Vokey's most popular options on Tour, the T-Grind is trusted by the likes of Jordan Spieth, Justin Thomas, and a continually growing stable of other Titleist staff members across all Tours. The design premise of the T-Grind originated through Vokey and company working with some of the best wedge players of all time to facilitate the golfer who demands versatility and applies imagination in all aspects of the short game, specifically the lob wedge realm.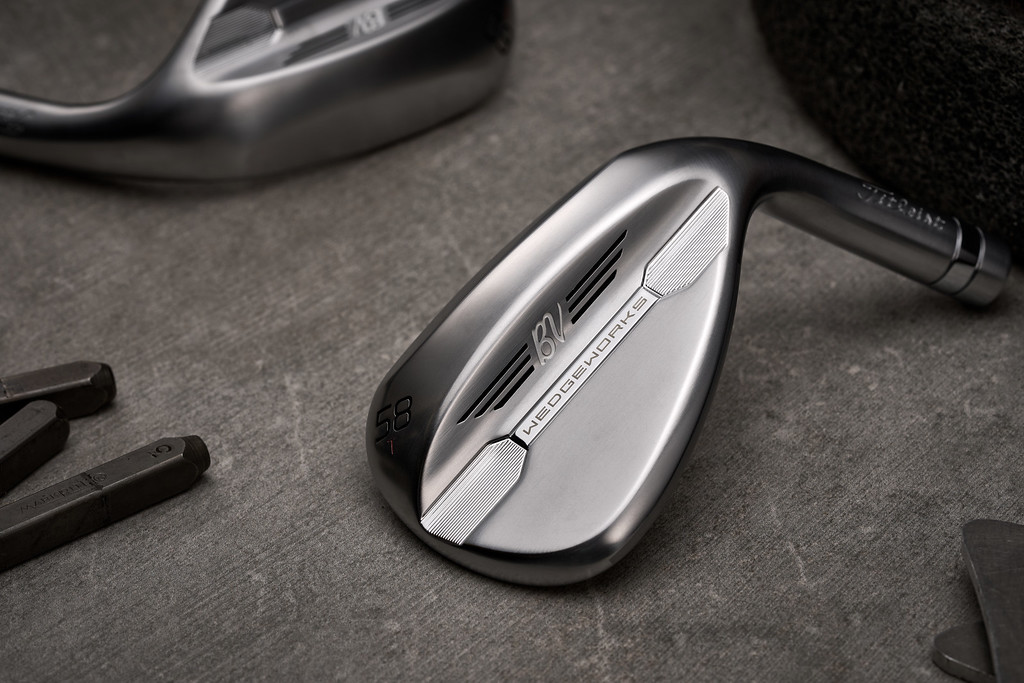 The T-Grind offers all the foundational traits of the new SM9 wedges including the forward CG progression and patented new Spin Milled process. For those looking to find more information on the SM9 design, be sure to check out our article on them here. For the T-Grind specifically though, it is a sole grind available in 58 and 60 degree lofts. It is intent on being for a shallower angle of attack into the ball, specifically on tight and firm conditions. This is done through the creation of a low bounce with a narrow crescent surface.
For those wanting comparisons, according to Vokey, the T-Grind has a wider back flange than the L-Grind which helps keep the measured bounce on the club lower and thus the leading edge lower. All this adds up to allowing maximum versatility and face manipulation on even the tightest lies. This is the type of specialty lob wedge grind which can do it all, which is key to why it is such an immensely popular option.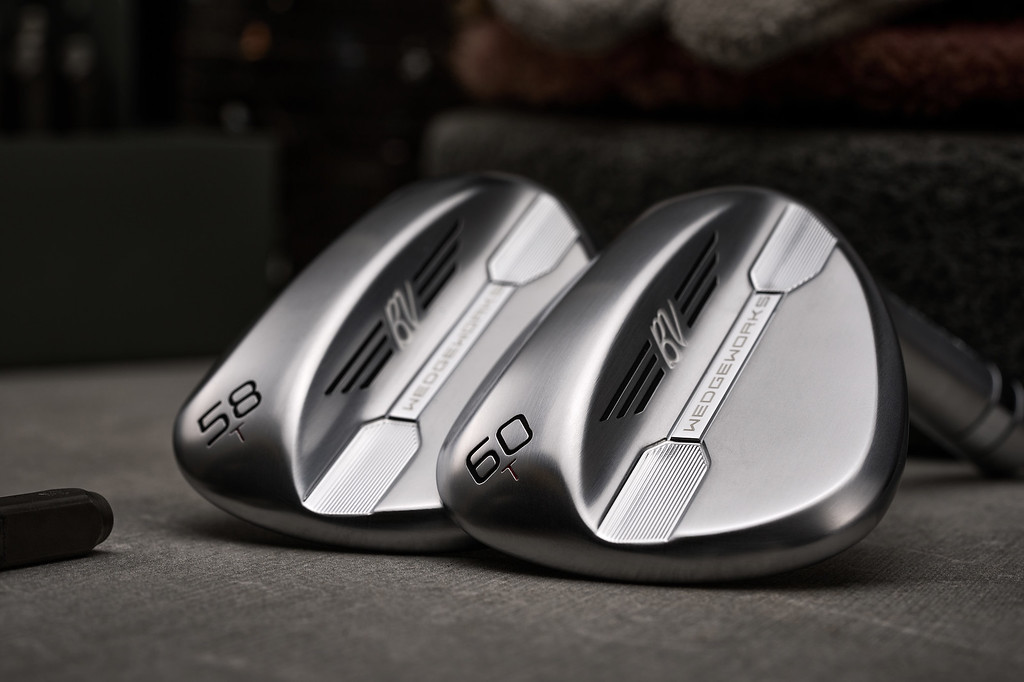 We would also be remiss to not mention the options WedgeWorks provides golfers. Yes, the price is there, but you get truly advanced customization options. The choices are plentiful with multiple engraving choices, custom stamping, paint-fill options, as well as a ton of custom shaft, grip, and ferrules.
Do you plan on checking out the new T-Grind? Have you used Vokey's WedgeWorks before? Let us know what you think by jumping into the conversation!
The Details
Availability: 6/8/2022 – Golf Shops Worldwide and Vokey.com
Price: $225
Lofts: 58 and 60-degrees
Bounce: 4-degrees
Finish: Tour Chrome (RH) and Raw (RH/LH)