This amazing contest is going to give two lucky forum members an amazing package that includes airfare, hotel, ball fitting and a whole lot more. Make sure to read this whole post before entering.
Fitting and data continue to shape how golfers choose their equipment. Titleist has created something to take that to another level with the RCT golf ball. This ball was designed for indoor data capture, the ability to get more consistency while playing indoors, and with the added benefit of better fitting data.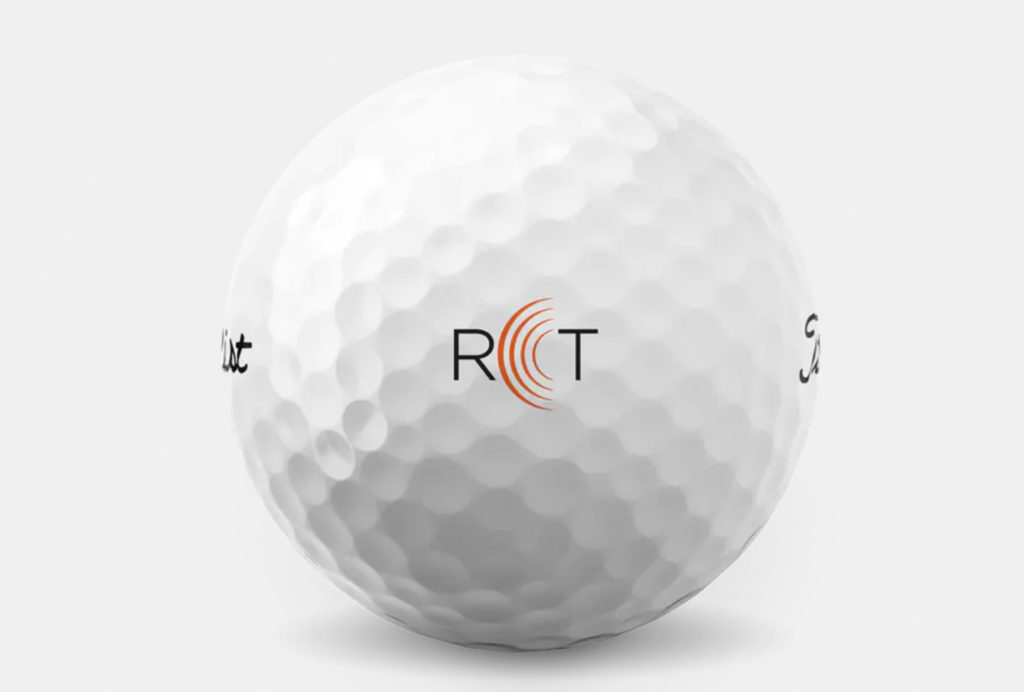 We have teamed up with Titleist to give two lucky THP Forum Members a trip to put it all to the test and share their education gained with the community.
Airfare to Chicago
Golf Ball Education with Titleist Ball Team
Golf Ball Fitting at Club Champion
Dinner with Titleist and Club Champion
Hotel and All Expenses
And so much more
When & Where
October 11th, Chicago, IL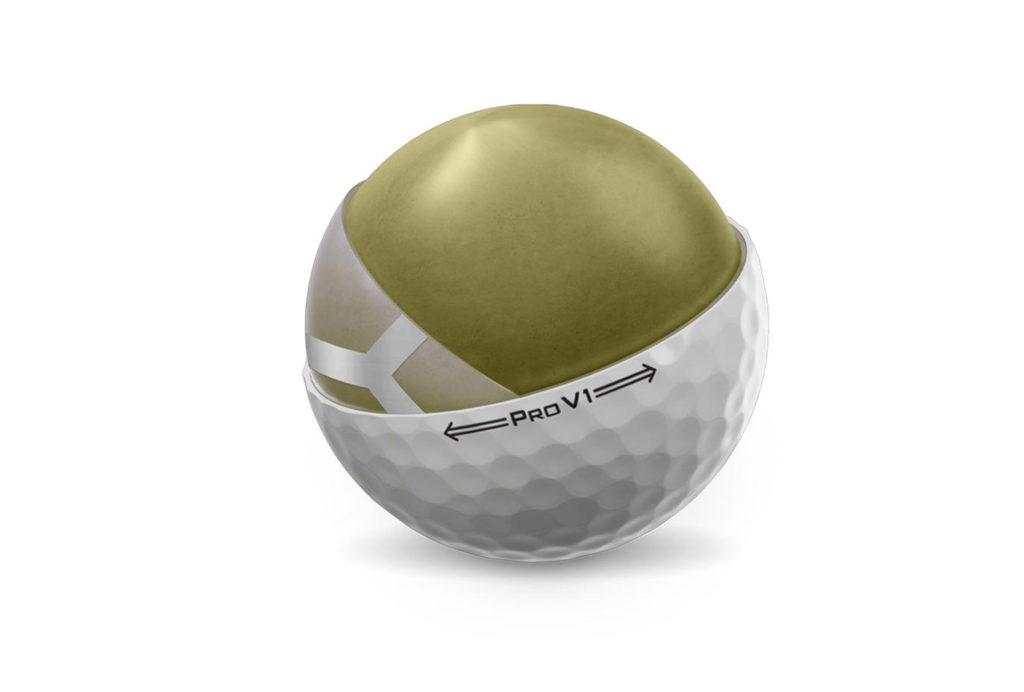 The Details
Two lucky forum Albatross Club Members will win a package courtesy of THP and Titleist and features the assistance of Club Champion. You will be flown to Chicago on the 11th where you will meet your fellow THPer and get transportation to Club Champion HQ. You will meet the Titleist Golf Ball team and learn everything you would ever want to know about golf balls, including the RCT.
From there, a full ball fitting with the team at Club Champion and Titleist focusing on finding the best ball for your game. Post fitting you will learn a little bit on what the future holds and possibly the ability to try some new products.
Then it is back to the hotel to shower and change before a group dinner with Titleist to get all of your questions answered over a delicious meal before a good night's sleep and departing the next day. It will be an absolute whirlwind of a couple of days for the lucky two and 100% awesome.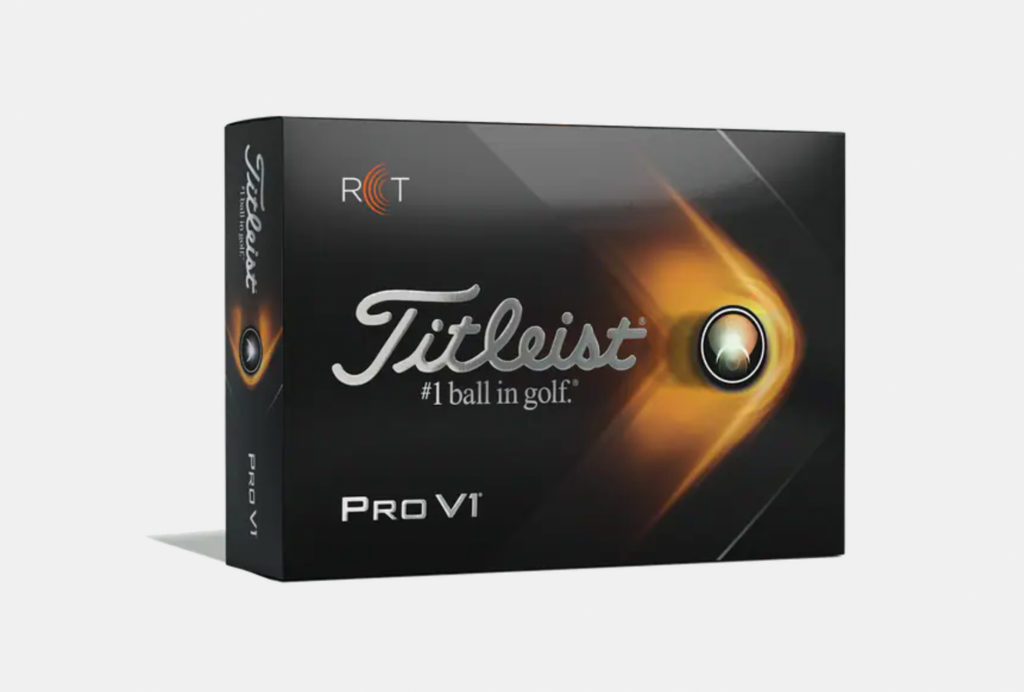 Qualifying
THP Experiences are about making the impossible, possible. All of our experiences are open to Albatross Club Members only. The membership goes to help a wonderful charity benefitting children. For more information on that or to sign up and help support this great cause, click here.
How To Enter
Make a post/comment below and answer these 3 questions..
Current golf ball?
Airport Used for Travel?
Have you had a Ball Fitting Before?
We will announce the lucky winners on Friday, September 16th on the THP Forum. If you win, get ready for an amazing trip. If not, never fear, stay tuned to see how you can win alongside the person going in our live update thread when the trip takes place next month.
Good luck everybody. We have over 12 amazing THP Experiences scheduled this year, so you will have opportunities for wonderful adventures all year long. Make sure to follow along on the THP Forum and/or social media to stay up to date on all of the incredible options.